Consumer spending on home entertainment products was strong for the second quarter of 2016, rising 6 percent from the year earlier period, according to The Digital Entertainment Group (DEG).
Boding well for the home entertainment industry was the continuing shift by consumers to next-generation 4K Ultra HD TVs, which in turn is expected to drive purchases of new 4K content. To date, more than eight million 4K Ultra HD TVs have been sold.
Among the highlights for the second quarter, according to DEG:
• Total U.S. home entertainment spending was more than $4.3 billion for the second quarter, bringing the year-to-date total to $8.9 billion, two percent higher than in the first half of 2015.
• Purchases of physical and digital content were up more than 4 percent to $1.7 billion for the quarter pointing to consumers' continued desire to add content to their collections.
• Overall physical sales grew three percent with Blu-ray Disc particularly robust with 35 percent growth for the quarter over the same period last year.
Related:TiVo, PBS & Five Others Join DEG
• An additional 1.4 million 4K Ultra HD TVs were sold in the U.S. market, up 119 percent from the second quarter of 2015 and bringing the total number of sets purchased to more than eight million. More than 45 4K Ultra HD Blu-ray title releases were available in the first half of the year with impressive sales of some 288,000.
• Digital HD – or electronic sell-through – grew nearly 9 percent in the quarter, driven by theatrical content which was up nearly 20 percent for the first half of the year due to a strong slate of new releases.
• Video On Demand platforms continued to grow in the period, up more than 7 percent for the quarter, consistent with first quarter growth.
• HDTV penetration is approaching the number of U.S. households. The DEG estimates that 95 percent – 104.1 million – of all U.S. homes have at least one HDTV. All Blu-ray playback devices (including set-tops and game consoles) are in more than 85 million U.S. households.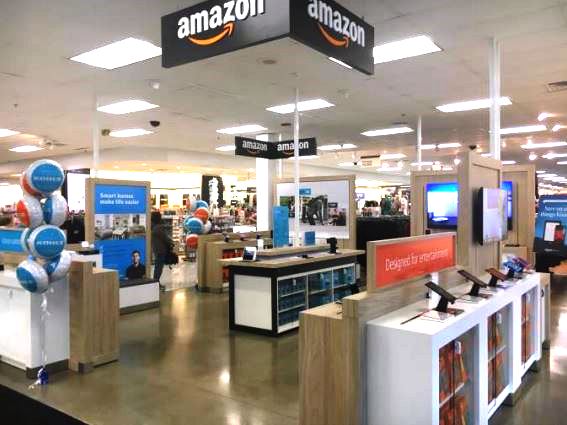 Latest posts by John Laposky
(see all)