Everything old is new again (again).
As consumers open their wallets for nostalgia — and manufacturers build in advanced features to products — one CE category seeing growth is turntables. For the March 2016 through February 2017 period, turntables saw 16 percent growth in dollar sales and 23 percent in unit sales for vs. the prior-year period, according to The NPD Group.
While premium products (over $250) grew 135 percent, accounting for 11 percent of total sales, average selling prices (ASPs) of turntables still dropped 6 percent.
In a statement, NPD executive director and industry analyst Ben Arnold highlighted the return of legacy technology in the past year, including instant-print cameras and the NES Classic Edition. "The turntable market has been revitalized by a mixture of expanding colorways and form factors that appeal to design-focused shoppers, as well as updated features like Bluetooth to keep up with the wider trend towards connectivity in audio," he noted.
Other findings from NPD:
*Half of turntables sold featured Bluetooth, up from 18 percent the same period a year ago.
*Thirty-nine percent of units sold were able to digitize records into audio files.
*Forty-eight percent of unit sales above $300 offered the analog-to-digital feature.
*Two-thirds of turntables sold are in a color other than black, and sales of these models are up 16 percent vs. the prior-year period.
It's not just audiophiles spurring the growth, according to Arnold. "Growth in the past year has been fueled by both casual listeners, as well as audio enthusiasts. This has allowed for a mix of lifestyle brands and high-performance audio companies to take hold in the turntable market."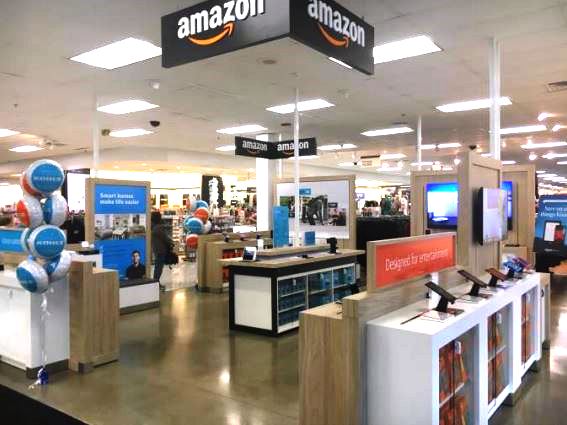 Latest posts by Lisa Johnston
(see all)