The number of households with at least one TV connected to the Internet grew to 49 million at the end of 2015, up 14 percent to reach 52 percent of all Internet-connected homes, The NPD Group found.
The statistics include smart TVs that connect directly to the Internet, as well as TVs that connect through Internet-connected video game consoles, streaming-media players and Blu-ray disc players. The average connected-TV home had almost three such products connected to the Internet, or 2.9, to bring over-the-top (OTT) content to homes.
Game consoles accounted for the plurality of Internet-connected TVs, or 29 million, up from 2014's 27 million. Streaming-media players accounted for the second-largest number of Internet-connected TVs, rising to 25 million from a year-ago 20 million. The number of smart TVs connected directly to the Internet hit 21 million, up from 15 million. And the number of Blu-ray players connected to the Internet hit 17 million, up from 15 million.
"Ownership of connected televisions and streaming-media players is accelerating, while the availability of streaming content is simultaneously expanding," said John Buffone, executive director of The NPD Group Connected Intelligence. "These combined forces will continue to drive increased adoption of connected devices within U.S. households."
The total number of Internet-connected devices in a home hit 734 million at the end of the year when including laptops, desktops, smartphones, tablets and the iPod Touch, NPD noted. That's up by 64 million from the end of 2014. An average of 7.8 connected devices are in use in these homes.
Connected-TV Household Penetration
(Devices Attached to TVs)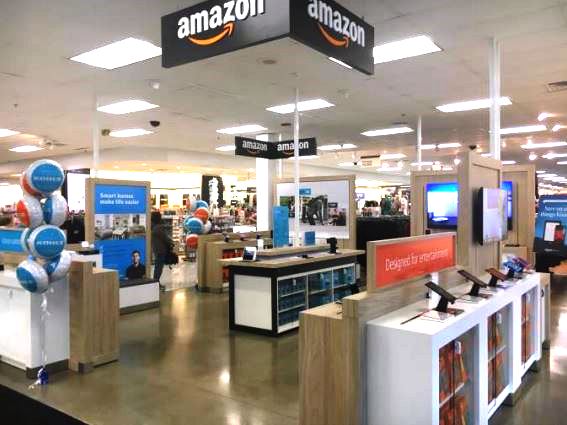 Base: U.S. Internet households
Devices are connected to the Internet, not just capable.
Source: The NPD Group/Connected Intelligence Connected Home Entertainment Report