LG Electronics' latest door-in-door fridge adds a novel twist: a glass blackout panel that reveals the contents with two quick taps.
The peek-a-boo feature was first unveiled to the U.S. trade at CES 2016, where it appeared on the company's LG Signature French-door refrigerator, part of an envisioned ultra-premium TV and appliance platform.
The new InstaView series, set to hit retail sales floors in September, similarly lights up the door-in-door's outer compartment with a rap of the knuckles, allowing owners to see what's inside without losing cold air.
"We've been impressed with the consumer interest for years in the door-in-door feature pioneered by LG, and now we're taking this innovation to new heights with the introduction of InstaView, providing users with greater convenience than ever before," said marketing VP David VanderWaal. "Consumers can now make decisions at the refrigerator without having to open the door. With two simple knocks, contents of the refrigerator are illuminated and can be easily seen."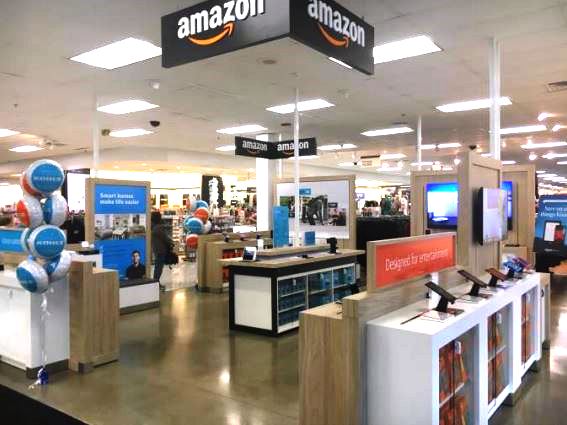 Fade to black: The LG LMXC23796D
The refrigerators themselves feature a black stainless finish and are available in four configurations:
* LG LFXS30796D: 30-cubic-foot, standard-depth, three-door fridge, suggested retail $4,299
* LG LFXC24796D: 24-cubic-foot, counter-depth, three-door fridge, suggested retail $4,299
* LG LMXS30796D: 30-cubic-foot, standard-depth, four-door fridge, suggested retail $4,499
* LG LMXC23796D: 23-cubic-foot, counter-depth, 4-door fridge, suggested retail $4,599
Latest posts by Alan Wolf
(see all)