Amazon is bringing the capabilities of its $170 Echo wireless speaker and personal digital assistant to two new products: the Tap and the Dot.
The $129 Tap is a portable battery-powered little sister of the Echo, and the $89 Dot brings Echo capabilities to any sound system.
The Tap is available for preorder and will ship March 31. The Dot is available to Amazon Prime members who buy through Alexa, the company's voice-controlled Cloud-based personal assistant. To order Dot, owners of existing Echos and Alexa-equipped Fire TVs must say, "Alexa, order an Echo Dot."
Related: Alexa, Connect Everything
Like the Echo, Tap is an Alexa-enabled Bluetooth and Wi-Fi speaker with a cylinder shape, 360-degree sound dispersion and voice control. They tap into Cloud-based music services and can stream music from Bluetooth-connected devices. Echo also lets users ask Alexa to search for information from Wikipedia and the web, shop for products, order Domino's pizza, control smart-home devices, set timers and alarms, retrieve shopping and to-do lists, access calendar entries and more.
The hockey-puck-shaped Dot features a small built-in speaker and microphone but uses Bluetooth or a cable connection to connect to larger speaker systems.
Amazon's $89 Dot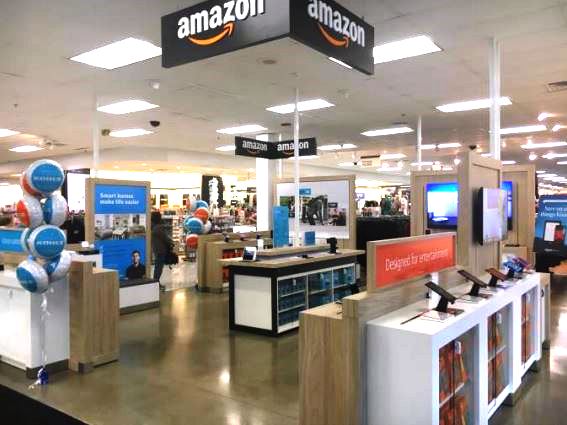 Latest posts by Joseph Palenchar
(see all)