Port Washington, N.Y. — Total video game sales slid 6 percent in March, dragged down by decreasing hardware sales, according to figures from The NPD Group.
Gaming accessories, however, rose 15 percent, spurred on by strong sales of point and subscription cards, gamepads, and interactive toys, said the market research firm. Liam Callahan, NPD games industry analyst director, added that it was the best-selling March since 2002 for point and subscription cards and the sixth-best on record for point cards.
Surging portable hardware sales (up 71 percent) weren't enough to stem the tide of falling console sales (down 29 percent). This resulted in total hardware unit sales dropping 9 percent and dollar sales decreasing 21 percent because of falling average selling prices.
Regarding physical software sales, which slipped 6 percent vs. March 2014, Callahan noted that strong growth of the PlayStation4, Xbox One and Wii U helped offset sharp declines of previous consoles.
"A bright light in the portable space was the increase in 3DS software sales of over 20 percent from March 2014," he added.
The No. 1 software title was "Battlefield Hardline."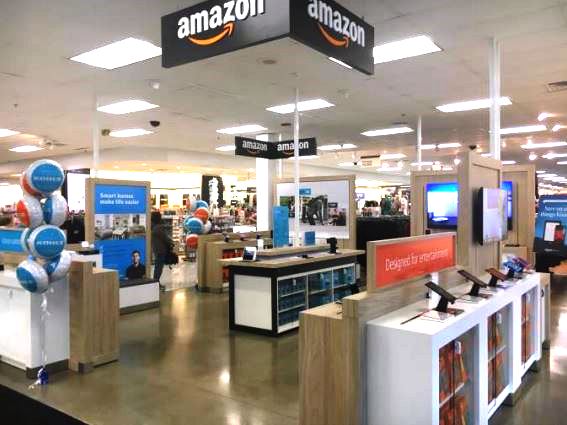 Source: The NPD Group
Latest posts by Lisa Johnston
(see all)