Worldwide tablet shipments will drop in 2016 for the second consecutive year and will continue falling until 2018, when a "slight rebound" driven by two-in-one detachable tablets will kick in, International Data Corporation (IDC) forecasts.
Detachables are gaining share, driving upgrade purchases from slate tablets, IDC said. Detachables accounted for only 16 percent of global tablet sales in 2015 but will reach 31 percent in 2020, the company said.
In 2016, total tablet shipments will drop 9.6 percent, the company noted.
IDC also forecasts that Windows will continue to dominate detachable shipments during the forecast period but will lose share to iOS and Android detachables, falling from 70 percent share in 2015 to 51 percent in 2020. Android will gain slate-tablet share during the time, with share rising from 72 percent in 2015 to 75 percent in 2020.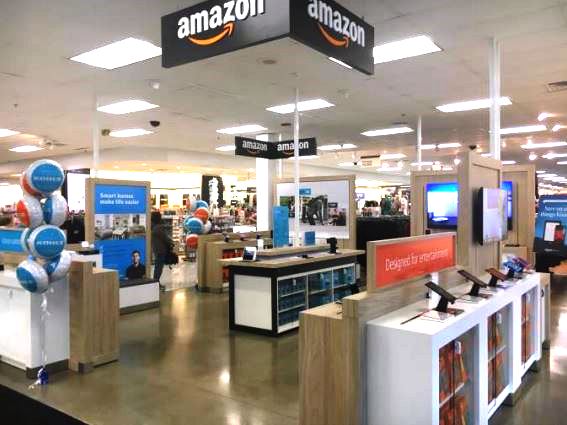 The detachable segment is considered by some manufacturers "as a way to spur replacement cycles of the existing slate tablet installed base," said research director Jean Philippe Bouchard. "One reason why the slate-tablet market is experiencing a decline is because end users don't have a good enough reason to replace them, and that's why productivity-centric devices like detachable tablets are considered replacement devices for high-end larger slate tablets."
Tablet manufacturers are shifting focus toward the detachable tablet market segment, quickly yielding increased product offerings, lower average selling prices and broadened consumer awareness of the category, IDC added.