When TWICE reported the sale of Vizio to Chinese electronics and content services giant LeEco earlier this year, it's probable that few in the U.S. knew that name. Given the broad, and potentially market-disruptive products, services and distribution announcements made at an event in San Francisco this week, LeEco's visibility is almost certainly going to increase in the months ahead.
There were plenty of product announcements, but the underlying theme was the company's plan to create an ecosystem by unifying their products through a variety of vertically integrated offers that link applications, content, devices and, ultimately, the end user.
Frequently heard throughout the event were references to the company's EUI, (Ecosystem User Interface). Coupling LeEco's own content with aggregated services such as Lionsgate films, Showtime and others, a key pillar will be the ability to personalize content.
LeEco's expression of this is what they have dubbed UP2U. Technically this stands for User Planning 2 You, but it is colloquially "Up to You."
To some extent, the presentation was heavy on jargon and a bit confusing, as various designations were used based on the product, service or content. For example, there will be LeView within the TV and phone interface; LeEcoPass, a combination of Cloud Storage, an extended warranty, unlimited movie viewing and discounted content services; and special days on LeMall, LeEco's exclusive retail site.
Also in LeCloud are LeApp, LeMusic and LeSports.
LeSigh.
It will be interesting to see if this combination of services and descriptive names will be confusing or perhaps too overwhelming for end users. After all, the stated goal is, in the words of Richard Ren, LeEco Americas president, to "break boundaries for a single unified experience with content and services." That said, what does clearly break boundaries is the range of products to be offered under the LeEco brand, their pricing and the way they will be sold.
Perhaps the last item is the initially the most disruptive. The announced TVs, smartphones, VR headset and even a SuperBike will not be sold at either traditional retail third-party e-tailers or carrier-based outlets. Rather, the LeEco products will only be available on the LeMall.com website. Along with the stated retail prices, signing up for the company's LeRewards program will provide additional discounts via during periodic flash sales.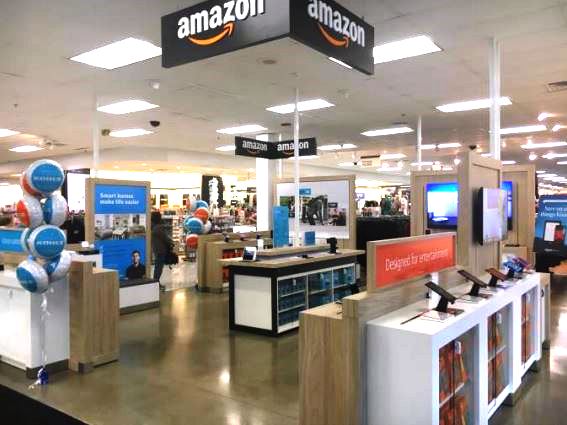 The first flash sale will take place on Nov. 2 when the newly announced products are first offered.
Along with the online-only sales, the other disruptive angle of the announcements was the feature-rich product specifics. For example, on the TV side, the company's flagship will be the uMax85, and 85-inch full-array backlit LCD TV said to have an "industry leading" 448 zone-dimming system, dual ARM processors, a quad-core GPU and 4GB of RAM. The uMax85 is one of the only sets (joining some LG and Vizio models) that have both Dolby Vision and HDR-10.
The TV's audio is produced by a six-speaker, Harman Kardon system with compatibility for Dolby Digital Plus Audio and DTS-HD.
Connectivity comes from either dual-band b/g/n/ac Wi-Fi or Bluetooth 4.1 and runs the Android TV OS. Navigation can come via Google Voice Search as well as the LeEco proprietary ecosystem.
But the kicker is the price. Suggested retail is $4,999, including a 12-month free membership to the EcoPass package of storage and benefits. But, as they say on late night TV, "Wait, there's more!" With the LeRewards program, the retail is $3,999. For an 85-inch set with both HDR systems, this is bound to be very competitive if the distribution system plays out properly.
Along with the flagship model, there will also be three TVs in the Super4 X series, with 65-, 55- and 43-inch models. They retain the HDR-10, Android TV and Google Voice Search, as well as the LeEco EUI interface and its associated search, display and content service features. They do drop Dolby Vision, and the Super4 x43 deletes the Harman Kardon audio system.
Pricing, again Internet direct via the LeMall site only, is $1,399 for the 65; that is $1,199 after LeRewards. The 55 is $899 retail/$699 net, and the 43 is model is $649 retail/$499 net.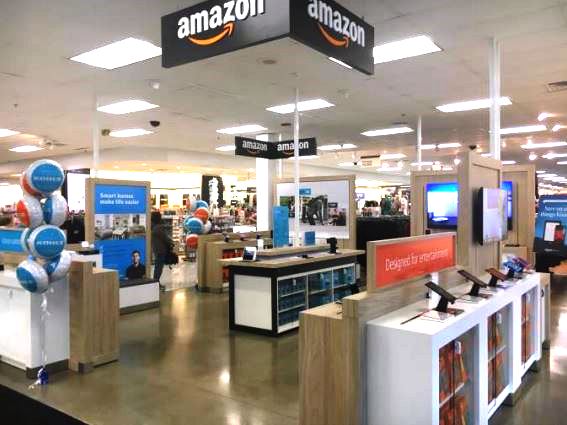 A carbon-fiber, Android-based, connected SuperBike with lane-warning features that rival new cars was also previewed, as was a phone-based ExploreVR headset and a preview of theLeSEE Pro self-driving, all-electric car.
LeEco is also taking on the iPhone 7 and other high-end models.
The new smartphones are based on the UEI to access LeLive and LeView content. At the high end, Le Pro3 has a FullHD, 5.5-inch screen with Corning Gorilla Glass and "2.5D curved edges." There was not mention of any carrier deals or independent retail availability, but with unlocked GDM, LTE UMTS, HPSA and WCDMA compatibility, the phones should work with virtually any phone system or carrier.
The Le Pro3 features a 16GB 4K main camera, an 8-megapixel front camera, 64GB of internal storage, a 4,070 mAh battery delivering 33 hours of talk time, a USB-C fast-charger, 802.11 a/b/g/n/ac and Bluetooth connectivity. On the audio side, there is Dolby Atmos feeding the dual speakers.
The Le Pro3 mirrors the new iPhone in an interesting way as the 3.5mm headphone jack is replaced with a USB-C port for use with Continual Digital Lossless Audio (CDLA) headphones. Emulating Apple, a Type-C-to-3.5mm audio adapter is included.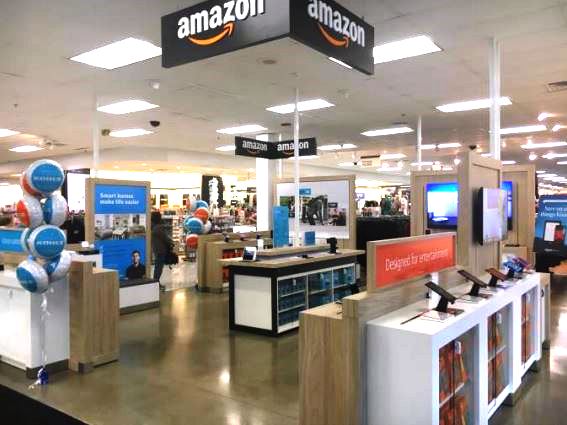 A pricing model similar to the TV sets puts the retail at $399, with the LeReward price lowered to $299 including unlimited Cloud storage and three months of EcoPass.
A second phone, the Le S3, adds Rose Gold to the gray and gold finish on the Le Pro3 and keeps the 5.5-inch, 403 dpi screen, high-resolution cameras, Dolby Atmos and CDLA via USB-C audio. To meet a $249 retail price with $100 back from LeRewards, the battery is only 3,000 mAh; the memory also drops back to 32GB and deletes WCDMA, although it is a dual-SIM model vs. the single SIM in the Le Pro3.
While some of the deeper technical details were not announced, and some clarity will be forthcoming on the LeRewards program and pricing for the EcoPass beyond the initial free/trial periods with purchase, the combination a content ecosystem, hardware and software is similar to what both Apple and Google are doing. However, the broad range of products that includes TV as well as phones and VR and the promise of what was billed as a "truly disruptive content partnership that will break all boundaries in this country" make LeEco a major player that may well influence market dynamics even if the products are not sold through traditional outlets.