Next month, Philips will start shipping its new Hue smart-bulb motion detector, which will allow consumers to control their Philips Hue smart bulbs by gesturing or simply entering or exiting a room.
Along with the motion detector comes a next-gen Hue bulb, the Philips Hue White and Color Ambiance A19 (E26), which produces richer greens and blues. Both the Hue motion detector ($39.99) and new bulb will be available or as part of a several multi-bulb kits starting Oct. 4.
Philips also unveiled the world's first OLED UHD, the 55-inch 901F made by TPVision, with the company's distinctive Ambilighting. However, this set will be sold only in Europe.
Smarter Lights
The Hue motion detector solves a popular pain point — needing to whip out a phone to tap just to turn on a light. When connected to the Philips Hue bridge, lights can be set to turn on or off at customized brightness when movement is detected. The motion sensor also knows when it is day or night to provide the right shade of light at the right time.
The Philips Hue White & Color Ambiance Starter Kit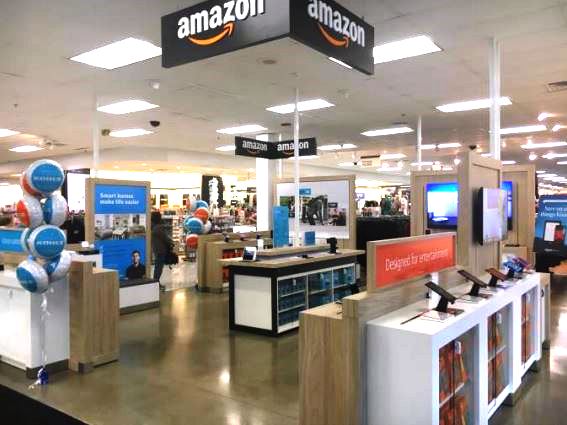 About the size of a bar of square hotel soap, the white Hue motion detector can stick via a magnet onto any metal surface or mounted to the wall or ceiling, depending on which direction to motion will come. The detector can be pointed in any direction, handy for when placed in a bedroom and pointed up so a tossing-and-turning sleeper doesn't accidently turn on the light.
The Hue motion is powered by two AAA batteries, which are included, and provide two to three years of detection, depending on the amount of use. How motion or gestures are detected and reacted to is completely configurable with the Hue app. Each motion detector can detect motion up to 45 feet away, and up to 12 motion sensors can be paired with a single Philips Hue bridge.
Latest posts by Stewart Wolpin
(see all)