More than 80 percent of all smartphone owners are streaming video, but people ages 25 and under spend more than twice the amount of time streaming video to their smartphones than people over age 25, The NPD Group found.
NPD attributes the growth of smartphone video streaming to the proliferation of phones with larger screens and to such carrier offerings as T-Mobile's BingeOn, in which music and video streaming from participating services doesn't count against a user's high-speed data cap. That service was recently expanded to include YouTube and Google Play Movies.
NPD also cited Verizon Wireless' go90 service, which doesn't count against Verizon users' data caps either.
The findings are based on the company's NPD Smartmeter app, an opt-in metering application that tracks live smartphone and tablet usage. Several thousand Android and iOS device owners have installed the app. The results are weighted to be representative of the U.S. smartphone and tablet population, NPD said.
NPD found that people ages 25 and under stream an average of 14 minutes of YouTube video per day compared to only 7 minutes by older people. Younger users stream 18 minutes of Netflix per day, while older users stream only 8 minutes.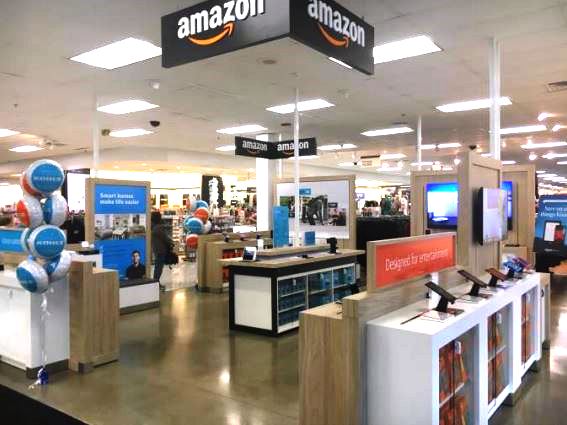 On average, the younger group consumes 6.2GB of data (cellular and Wi-Fi combined) every month to stream video to their smartphones, while older smartphone users use an average of 4.9GB.
Although the majority of video streaming occurs over Wi-Fi networks, smartphone users rely more than ever on cellular, NPD noted. The average U.S. smartphone user consumes almost 3GB of cellular data per month, with video streaming serving as the top application driving data consumption, the company said.
Latest posts by Joseph Palenchar
(see all)