Char-Broil SmartChef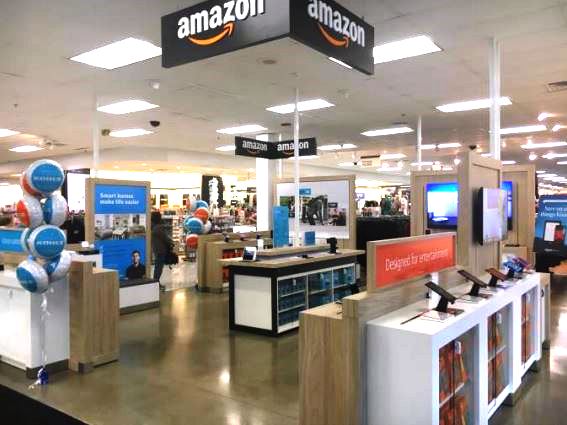 The three-burner gas grill features built-in Wi-Fi, allowing outdoor chefs to monitor and control grill settings from their smartphone. Boasting TRU-Infrared Cooking Technology, the SmartChef is said to provide even heat, preventing flare-ups and cooking juicier food. The main burner outputs 25,500 Btu while the side burner has 13,000 Btu. It also has LED-illuminated control knobs. Suggested retail is $799.
Coolest Cooler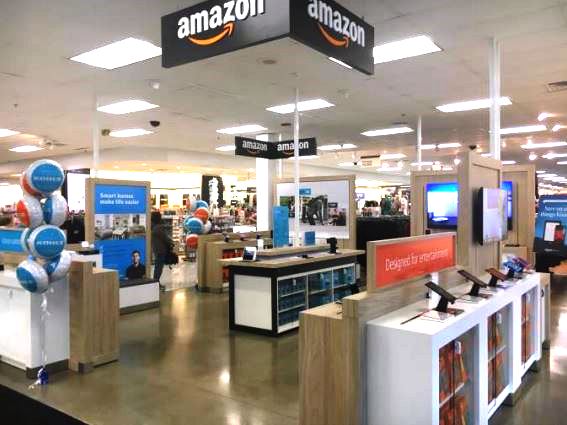 The Coolest Cooler all-in-one outdoor party accessory comes with a Bluetooth speaker, USB charger, LED light and a blender. This onetime Kickstarter success story is currently available for $399 direct from the company. Consumers also have the option of adding on additional speakers ($79.00) and batteries ($55.00) to make the party louder and longer.
Altec Lansing Sonic Boom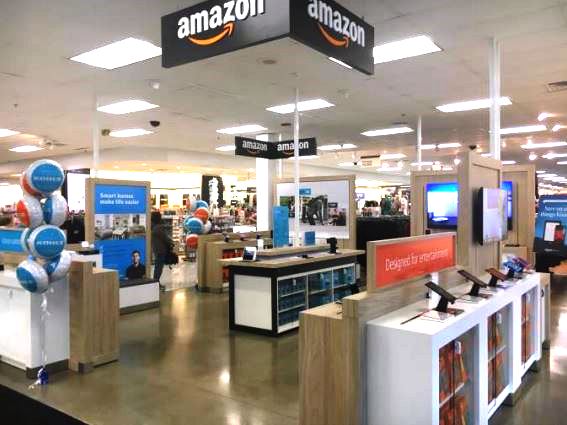 Part of the company's Everything-Proof line, the robust Bluetooth speaker features IP67 waterproof, shockproof and snow-proof certification — and it even floats! The Sonic Boom boasts a 100-foot wireless range and 50-hour battery life, and comes with three built-in mobile device chargers, a car charger and two AC outlets. Suggested retail is $199. It's currently available.
Bull Outdoor Gourmet Q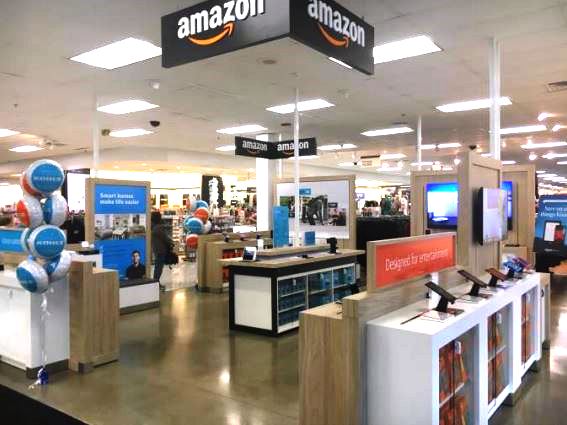 The Gourmet Q Island Kitchen is a high-end option for luxury BBQ environments. Features include a stainless-steel four-burner gas grill with 75,000 Btu, 4.4-cubic-foot refrigerator, and sink and faucet. The stucco base is offered in a choice of 10 colors. Consumers can also choose to build in an AM/FM CD player with speakers or an MP3 docking station.
Ion Audio Tailgater Express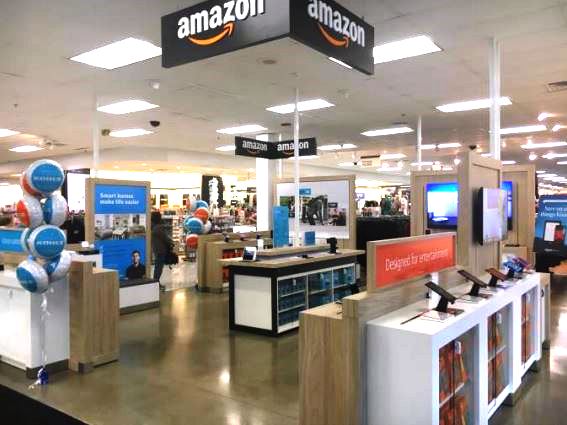 Featuring 20 watts of power and a 4-inch woofer, this audio solution is geared toward outdoor environments — rain, shine, sand or pool It is IPX4 water resistant; can pair via NFC, Bluetooth or aux input; and comes with a an AM/FM radio, mic input for karaoke, and a USB charge port. The rechargeable battery is said to provide up to 30 hours of continuous use. Suggested retail is $99.99. It's currently available in black, with additional colors slated for this summer.
Spika Products Soundfloat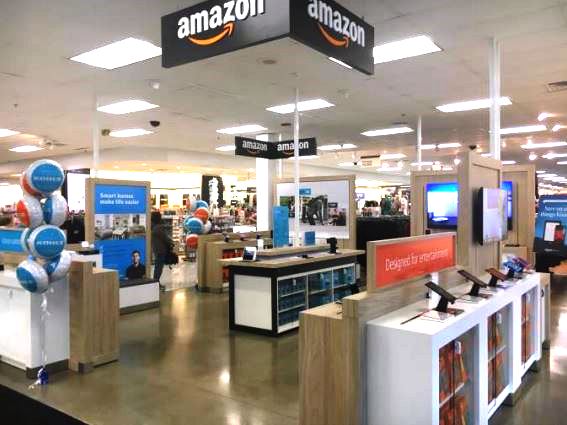 This floating "luxury air lounge" is currently seeking funding on Kickstarter. It features built-in Bluetooth 20-watt speakers with speakerphone capability and 12 hours of playtime; users can store their mobile device inside a waterproof, touch-sensitive triple-sealed bag, while a removable battery doubles as a power bank. The Soundfloat comes with a storage backpack, making it an option for both poolside and camping. Early-bird backing starts at $149.
SunBriteTV Verdana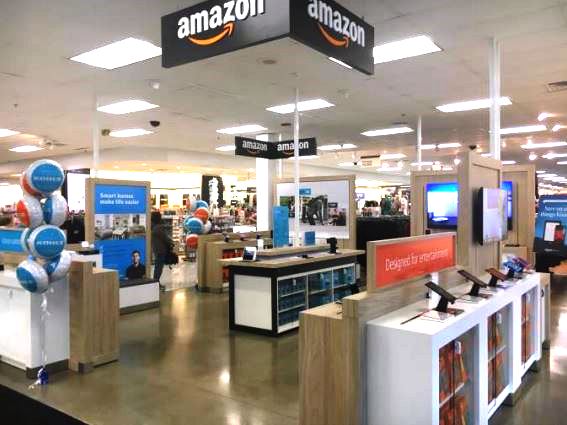 Manufactured for outdoor installation in backyards, patios or poolside, the new 4K Ultra HD Verdana-series TVs are reportedly able to withstand rain, snow, humidity, ice, dust and salt corrosion. They come with rustproof, powder-coated aluminum exteriors, anti-glare screens, and can operate in temperatures between -24 and 104 degrees F. Models are offered in screen sizes ranging from 43 to 65 inches, with pricing starting at $1,499.
Nikon Coolpix W300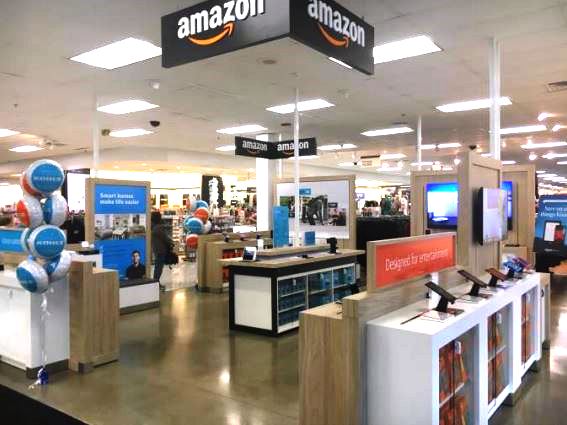 This waterproof, shock-proof, freeze-proof and dust-proof digital camera is geared toward adventure- minded consumers. Featuring an improved grip for gloved hands, the W300 is meant for ease of use while shooting "in the moment." It comes with a 3-inch LCD display, 16-megapixel CMOS backside illuminated sensor, 5x optical zoom Nikkor lens with wide field of view, built-in Wi-Fi and Bluetooth, GPS and 4K Ultra HD video capture. It will ship this summer in orange, yellow and black for a $389 suggested retail.
Lynx SmartGrill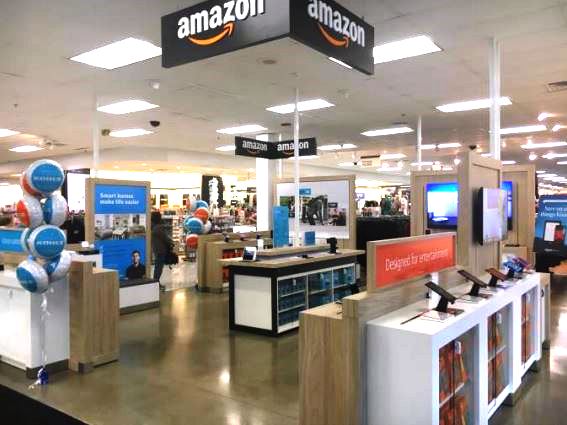 Engineered to cook food based on user preference, the Wi-Fi-enabled SmartGrill features not only remote control but voice messaging as well. A dedicated Android and iOS provides details on cooking and placement suggestions, and will send audio, visual and text notifications. It also features LED backlit controls, built-in mic and speakers, and learning algorithms that are said to provide a personalized "doneness" each time. It comes in a variety of configurations with prices ranging from $5,999 to $9,499.