Port Washington, New York, April 28, 2015 – By the end of 2014, there were 18.3 million actively connected tablets in the U.S., a 90 percent increase from 2013, according to The NPD Group Connected Intelligence Mobile Broadband Market Share and Forecast Report. Aggressive promotions that heavily discounted or gave away tablets, carrier subsidies, and simplified service plans helped add more than 8.7 million new cellular tablet customers last year.
Over the next couple of years, however, the growth in active cellular tablet subscriptions is expected to slow down. According to the report, the tablet activation growth will slow down to 30 percent in 2015 and then to 10 percent in 2016, compared to the 90 percent growth in 2014. However, cellular connected tablets will still continue to be an important factor in boosting active connection base for U.S. wireless carriers.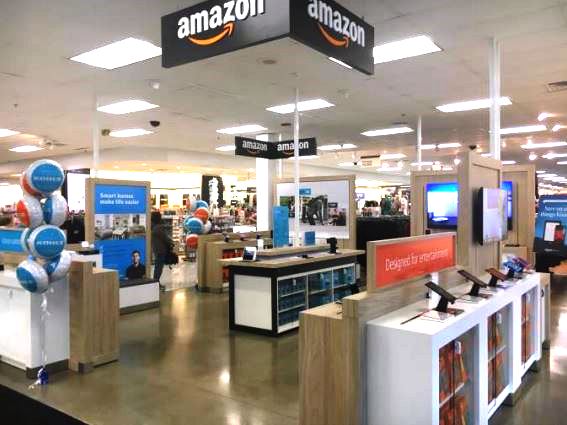 "One of the major reasons we expect to see the cellular tablet connection growth slow down over the next couple of years is the cannibalization by larger smartphone screens," said Brad Akyuz, Director, Connected Intelligence. "As demand for smartphones boasting a large (5.0-inch plus) screen continue to increase, the value proposition of the tablet serving as a second screen diminishes. The new growth opportunities for the carriers will be in the wearables space as cellular embedded wearable devices are poised to be widely available by the end of 2016."
METHODOLOGY
The Mobile Broadband Market Share and Forecast Report is published quarterly and uses a mix of various proprietary sources including NPD's consumer panel and point-of-sale data, as well as public sources such as U.S. wireless carrier financial and operational KPI data to size the U.S. mobile broadband market by device type, carrier and revenue.
About Connected Intelligence
Connected Intelligence provides competitive intelligence and insight on the rapidly evolving consumer's connected environment. The service focuses on the three core components of the connected market: the device, the broadband access that provides the connectivity and the content that drives consumer behavior. These three pillars of the connected ecosystem are analyzed through a comprehensive review of what is available, adopted, and consumed by the customer, as well as reviewing how the market will evolve over time and what the various vendors can do to best position themselves in this evolving market. For more information: http://www.connected-intelligence.com. Follow Connected Intelligence on Twitter: @npdci.
About The NPD Group, Inc.
The NPD Group provides global information and advisory services to drive better business decisions. By combining unique data assets with unmatched industry expertise, we help our clients track their markets, understand consumers, and drive profitable growth. Sectors covered include automotive, beauty, consumer electronics, entertainment, fashion, food / foodservice, home, luxury, mobile, office supplies, sports, technology, toys, and video games. For more information, visit www.npd.com and npdgroupblog.com. Follow us on Twitter: @npdtech and @npdgroup.