Cross it off the list: Sears has released its Thanksgiving and Black Friday ad.
The chain, which had already shared the news it would open on Thanksgiving from 6 p.m. to 2 a.m. — and then reopen on Black Friday at 5 a.m. — has posted its full ad on its website.
Not surprisingly, major appliances, particularly those under the chain's private-label Kenmore brand, figure prominently within the doorbusters. Deals include:
*a Kenmore Elite 29.6-cubic-foot French door refrigerator for $2,199, regularly $4,299;
*a Kenmore front-load washer and electric dryer pair for $799 (or $449 each);
*a Kenmore stainless-steel French door refrigerator for $949, regularly $1,999; and
*a Kenmore Elite 5.2-cubic-foot steam washer and 9-cubic-foot steam dryer pair for $1,699 (or $899 each, regularly $1,749 each).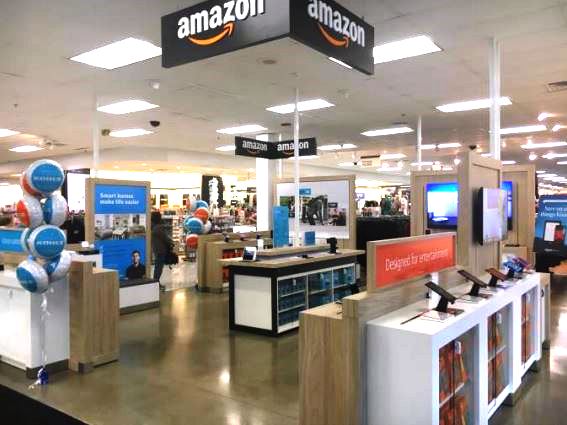 TVs will also have their day(s) in the sun:
*a Samsung 65-inch 4K Ultra HD curved smart TV for $1,499;
*a Samsung 65-inch 4K Ultra HD smart TV (not curved) for $1,399;
*a Samsung 55-inch 4K Ultra HD curved smart TV for $999;
*an LG 60-inch 4K Ultra HD smart TV for $1,399;
*an LG 50-inch 1080p smart TV for $549; and
*an RCA-brand 32-inch HDTV with built-in DVD player for $199.
Other deals include a Samsung 2.1-channel Bluetooth soundbar for $90 and a $50 Samsung Blu-ray player.
Prices for doorbusters will increase after 1 p.m. on Black Friday (assuming they're still available at all — some stores will only have two each of the doorbuster items in stock).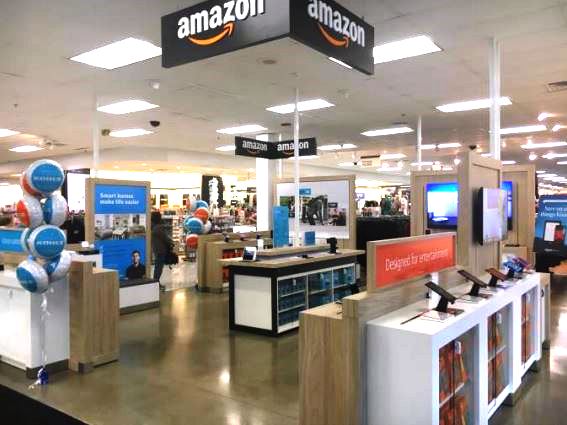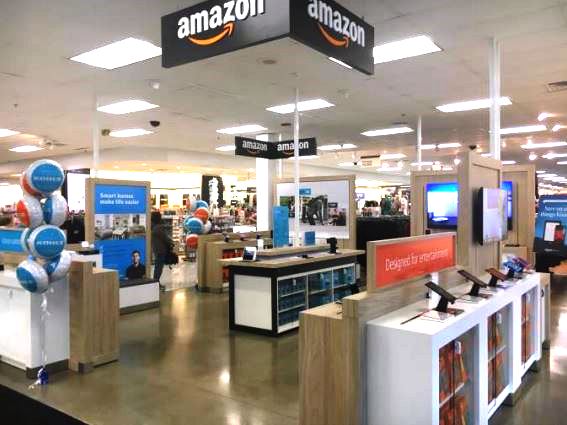 Also, to further promulgate the Black November trend, Sears will hold a special "Black Friday" event four days earlier for its Shop Your Way loyalty members.
The retailer will hold a "Members Private Night" from 6 to 9 p.m. on Sunday, Nov. 22. Consumers can become members at no charge at Sears.com/ShopYourWay. Access to the event is given via an email invite or by texting "EXCLUSIVE" to 73277.
Joelle Maher, who joined the company last summer from Gymboree as Sears president and chief member officer, said the chain wanted to do something extra for its members this year. "Inviting them to shop four days before the rush of Thanksgiving Day and Black Friday and giving them access to a huge number of deals and savings — more than 1,000 doorbusters — is about as big as it gets in retail."
An online promotion will also run from 3 p.m. Sunday, Nov. 22, to 11:59 p.m. Monday, Nov. 23.