Samsung's new QLED TVs and its latest Ultra HD Blu-ray player hit retail shelves this week, starting with a world premiere event at Los Angeles-based Video & Audio Center's (VAC) store at the Topanga Village Mall in Woodland Hills, Calif.
Along with VAC co-founders Joseph and Mayer Akhtarazad, and director Tom Campbell, joining the celebration were Samsung's sales senior director George Madrigal, sales director Dan Freeman, 20th Century Fox Home Entertainment's Brian Gartland and former Beverly Hills Mayor Jimmy Delshad.
Gartland's presence was in conjunction with Tuesday's release of the "Assassin's Creed" movie, underscoring the importance of high-quality content to support 4K/Ultra HD display sales. That aligns with Campbell's credo that for advanced technology to succeed, content and hardware suppliers must work together to create "discovery, desire and demand."
In support of that, Campbell is bullish on the Ultra HD Blu-ray category, calling it "the only way that consumers can get true, high-quality 4K with HDR and object-based audio such as Dolby Atmos and DTS:X."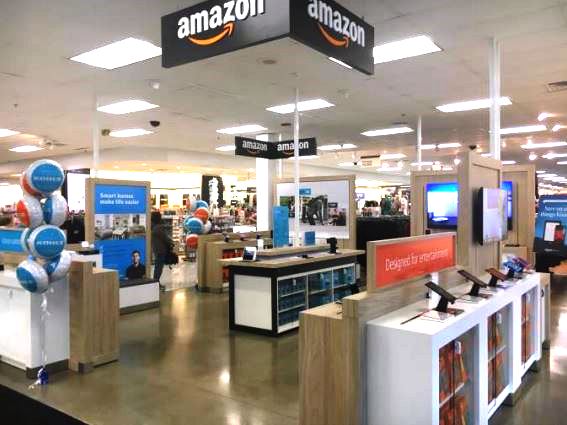 Video & Audio Center drew a crowd for the Samsung launch event.
As proof of that, Campbell told TWICE that VAC's four stores consistently show an attach rate of more than 60 percent for Ultra HD Blu ray players with 4K/UHD set sales. Campbell said VAC has just placed an order for another 2,000 new Samsung players, having virtually sold through its existing stock.
Proving the value of public events, by mid-afternoon VAC had sold 23 of the new Samsung QLED sets, Campbell said.