Sears Holdings is about to pull the plug on 64 more Kmart stores, according to published reports, or about 8 percent of its remaining store base.
Sears hasn't confirmed the number, but Business Insider — which has been taken to task by the retailer for forecasting Kmart's "imminent demise" based on employee interviews and a Moody's assessment — has compiled a 28-state list of supposed locations culled from sales associates' accounts.
Sears has, however, alerted local media in affected markets that closeout sales would commence Sept. 22 and that the stores will remain open until mid-December.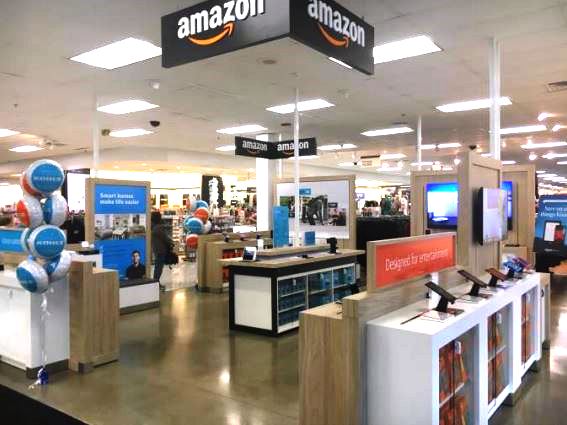 Sears has stepped up the pace of Kmart store closings.
"We have been strategically and aggressively evaluating our store space and productivity," spokesman Howard Riefs said in emails to local press, "and have accelerated the closing of unprofitable stores as previously announced."
Related:Sears To TWICE: Kmart's A Key Asset
The latest round of closures includes 17 stores the company had leased back from a real estate investment trust (REIT) it formed last year to move some of it brick-and-mortar holdings off its books, and follows the shuttering of 68 Kmarts this summer and about 50 locations last winter.
The cumulative closures will leave the discount chain with less than 800 stores by year's end, down from 1,360 a decade ago, according to TWICE's 2007 Top 100 CE Retailers Report.
Latest posts by Alan Wolf
(see all)