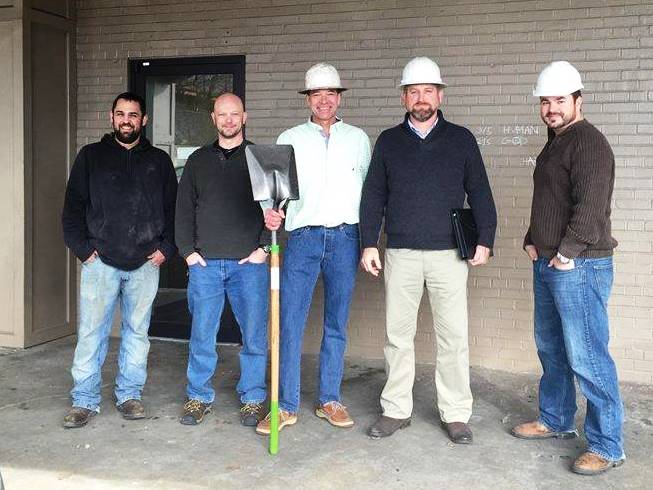 Atlanta — HiFi Buys, the storied Atlanta chain, is returning to it Buckhead roots next month, at least in name.
Alan Jones, owner/CEO of a local audio specialty showroom called Audio Alternative, has adopted the brand for his 20-year-old business.
Jones will formally re-christen the company on June 9 when his newly relocated showroom grand-opens on Peachtree Road, adjacent to HiFi Buys' original location.
"We are excited to announce that we will be bringing this iconic brand back to Buckhead," Jones wrote in an open letter to customers. "We look forward to serving our current customers as well as expanding our reach to the community of Atlanta and throughout the Southeast."
HiFi Buys was founded here in 1973 by Mel Silverman. Over the next two decades it grew into a 10-store audio specialty chain pulling in $94 million annually. The business was sold to Tweeter, Inc. in 1997 for $120 million, and 10 years later most of its stores were shuttered along with other closures nationwide as Tweeter Home Entertainment entered its final death spiral.
The HiFi Buys brand, along with the trademarks of Tweeter and other regional acquisitions like Sound Advice, Dow Stereo and Bryn Mawr, was put up for auction in a 2009 bankruptcy sale.
Jones will celebrate next month's grand (re-)opening with a ribbon-cutting ceremony and open house attended by founder Silverman. There will also be product giveaways from vendor partners AudioQuest, NAD Electronics, PSB Speakers and Rega Research.
The ProSource dealer carries a deep assortment of two-channel, home theater, computer audio and home-automation products by such brands as Control4, Furman, Grado, Magnepan, Ortofon, Panamax, Sonos, Sony, Stewart Filmscreen and Yamaha.
For more information, visit Hifibuys.com or call the store at (770) 931-0606.
Latest posts by Alan Wolf
(see all)