If this year's Black Friday doorbusters seem more than a little familiar come November, chances are they are.
According to Rebecca Lehmann, content marketing manager for comparison shopping site Brad's Deals, the bulk of holiday promotions are actually recycled from Black Fridays past.
In fact, she argued, major retailers will even use the same print-ad layouts year after year, making only minor changes in product and even price.
Case in point: Target. The No. 2 discounter has been featuring the Razor scooter in its Black Friday inserts since 2008, when it debuted for $22, Lehmann noted. And for at least the past three years, it's been occupying the same corner position on the page and nearly the same $18 or $19 doorbuster price.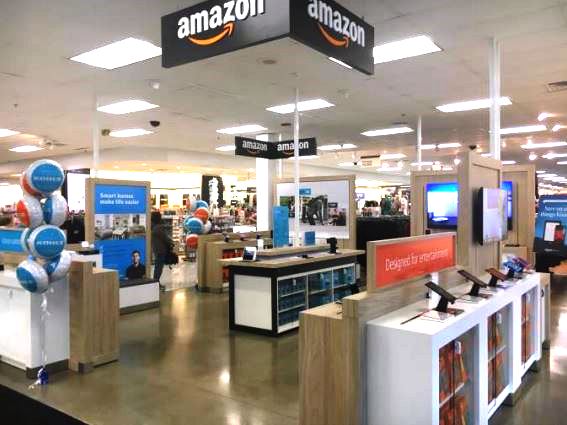 Best Buy too is wont to repeat itself. As the ad below shows, Klipsch loudspeakers have been a mainstay of its Black Friday circulars for the past two years, in the same $125, $175 and $225 step. And in both years they were accompanied by a three-step offering of soundbars by Insignia, Vizio (2014) and Samsung that maintained the same $100 midtier price point but dropped the opening- and top-tier retails by ten bucks.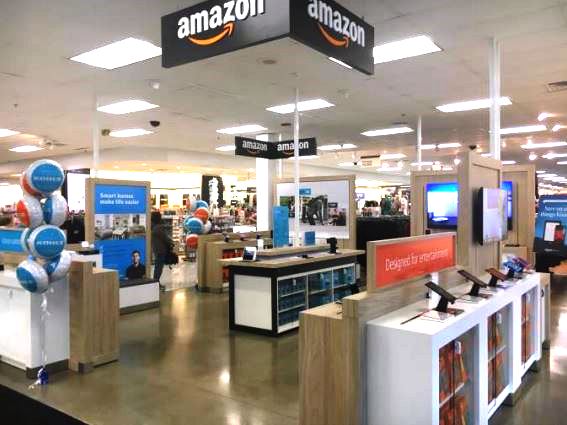 But retail isn't the only sector that revisits the past: If this article also seems more than a little familiar to readers, chances are it is.
Latest posts by Alan Wolf
(see all)