North American smartphone sales continue to grow but at slower rates than last year, with 2015 unit and dollar sales to end users expected to rise 9 percent and 13 percent, respectively, said market-research company GfK.
That would be down from 2014's 28 percent unit gain and 23 percent dollar gain.
For calendar 2015, GfK forecasts North American sales of 193 million units. Dollar volume, based on unsubsidized retail pricing, will come to $81.3 billion.
Though slowing, full-year North American sales growth will outpace global growth, GfK forecasts. Global unit growth will hit 7 percent to 1.31 billion units, with dollar value rising 6 percent to $402 billion.
In the third quarter, North American sales grew 5 percent to 46.3 million in units, with dollar growth of 10 percent to $18.8 billion. Global growth in the quarter came to 8 percent in units to 324.9 million and 8 percent in dollar value to $402 billion.
See table below for GfK's global forecast by region.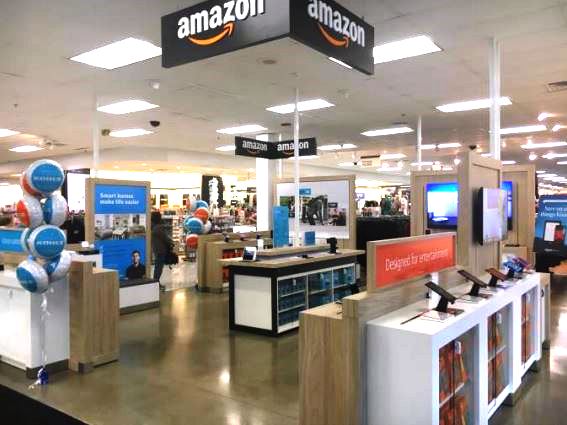 Latest posts by Joseph Palenchar
(see all)