London – Android's share of smartphones sold to U.S. end users rose 7.3 percentage points to 59.1 percent during the three months ending April compared with the year-ago period, a Kantar Worldpanel ComTech survey found.
Apple's iOS share fell 6.8 percentage points to 34.6 percent.
Kantar previously reported Android gains for the three months ending March and for the three months ending December 2013.
The latest survey also found Samsung's brand share closing in on Apple's No. 1 share.
In the U.S, "Samsung's rapidly growing share of 34.1 percent is hot on the heels of Apple, which stands at 34.6 percent of the market," said strategic insight director Dominic Sunnebo. "Initial Samsung Galaxy S5 sales in the U.S.A. have been strong, with significant numbers of existing Galaxy owners trading up to the latest model." In its early stages of release, however, the S5 has prompted few Apple users to switch to Android, he said.
Apple's shrinking U.S. smartphone share is due in part to carriers' growing emphasis on selling phones without subsidy via installment-payment plans. "Increasingly across Europe and the U.S., we are seeing separation of tariffs and handsets, mirroring the dynamic seen in other parts of the world," Sunnebo said. "Consumers are starting to realize the true cost of handsets, and as a result they are shopping around to find cheaper alternatives."
The shift to lower cost handsets "plays directly into the hands of lesser known brands like Huawei and Wiko, who are able to offer competitive technologies for a fraction of the price," he said.
Last month, Kantar reported that Android's share for the three months ending March rose 8.2 percentage points to 57.6 percent on a year-over-year basis, and the share of smartphones incorporating Apple's iOS operating system fell 7.8 percent points to 35.9 percent. Apple's decline followed a fourth-quarter decline in which iOS share fell 5.8 percentage points to 43.9 percent from the year-ago quarter while Android share rose 4.4 percentage points to 50.6 percent.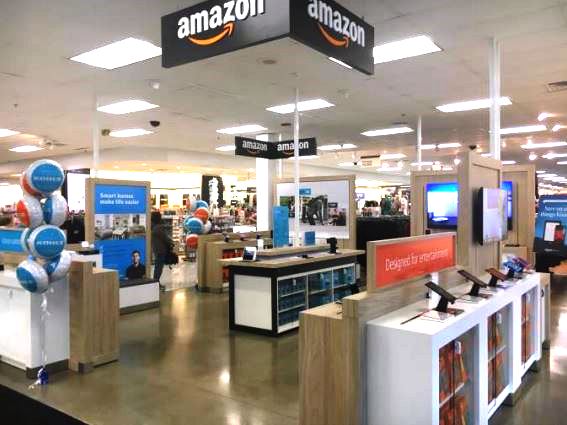 Latest posts by Joseph Palenchar
(see all)