T-Mobile dressed up Times Square with magenta billboards and held promotions at its new Times Square Signature store to celebrate the launch of Samsung's Galaxy S7.
A day-long promotional event at the store, on Broadway and 46th Street, included a sweepstakes and chance to experience the Samsung Gear VR headset, which is included with the purchase of one of the phones. Actress Rosario Dawson and TV personality and gossip columnist Perez Hilton also put in appearances.
Here's what the tourist spot and store looked like for the event: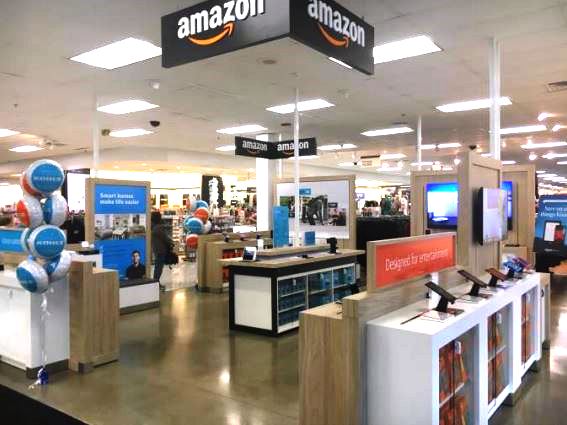 Actress Rosario Dawson experienced the Samsung Gear VR headset.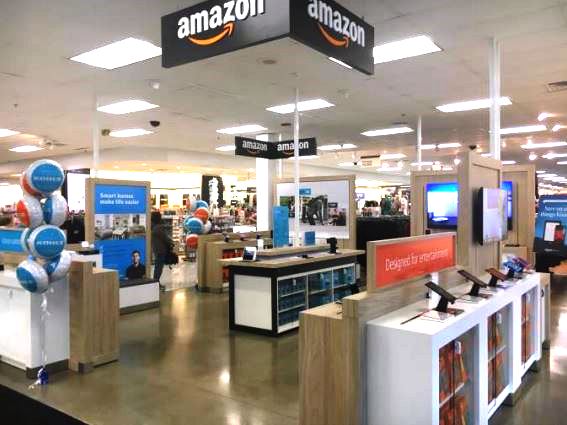 TV personality Perez Hilton also got to experience a VR experience in Times Square.
Latest posts by Joseph Palenchar
(see all)