Sprint is simplifying its lineup of shared-data plans and promoting them as offering a better deal than Verizon.
The carrier is reducing the number of high-speed data buckets to five from seven and offering two to three times the amount of high-speed data as Verizon does at the same price points. Sprint's five Better Choice tiers, ranging from 3GB to 40GB, offer an easier comparison to Verizon's shared-data plans.
The new plans also offer more gigabytes per dollar than the seven Sprint Family Share Pack Plans that they replace. Those plans offered from 1GB to 60GB.
Sprint's new and old plans continue to offer unlimited talk and text for a $20/month access fee per phone, excluding the price of the phones, as well as unlimited 2G data speeds once the high-speed buckets are filled. The Verizon plans also charge a $20/month access fee per line with unlimited talk and data.
The launch marks Sprint's second major price move in as many weeks.
Here's how Sprint's high-speed shared-data data buckets compare with Verizon's:
–$30 (Sprint's 3GB vs. Verizon's 1GB)
–$45 (6GB vs. 3GB)
–$60 (12GB vs. 6GB)
–$80 (24GB vs. 12GB)
–$100 (40GB vs. 18GB)
Compared with the plans they replace, the new Sprint plans cost anywhere from $2.5/GB to $10/GB, down from the $3 to $20/GB for the old plans.
Sprint's previous plans were priced like this: $10 for 1GB, $30 for 2GB, $50 for 4GB, $70 for 8GB, $100 for 10GB, $120 for $40GB and $225 for 60GB. The plans will continue to be available to existing customers but won't be actively marketed to new customers.
Consumers who want more data than what's in the plans can choose an automatic data buy-up option of $15/GB of extra data. The plans include Sprint Global Roaming, free unlimited international texting from the U.S. to more than 180 countries, and mobile hotspot service that draws from the data buckets.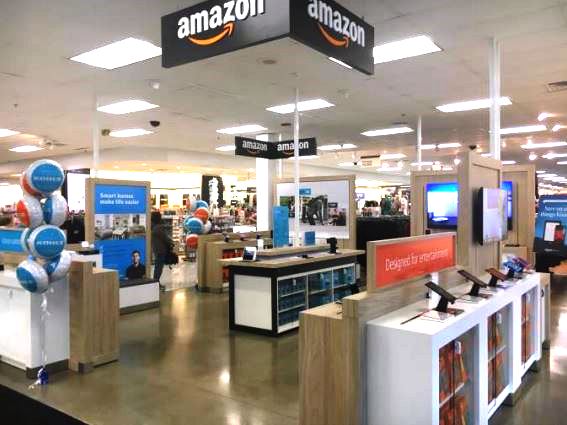 Latest posts by Joseph Palenchar
(see all)