The connected-toy industry ushered in Force Friday II with a warm welcome.
In honor of the marketing event, intended to generate excitement for the December release of "Star Wars: The Last Jedi," multiple manufacturers debuted new Star Wars toys, all of which can be controlled via a mobile device. All of the devices shown here are currently available.
The smart-toy industry is a bright spot for CE retailers, expected by Juniper Research to triple in hardware and app content revenue by 2022, reaching $15.5 billion worldwide. This up from a projected $4.9 billion in revenue by the end of this year. While U.S. toy sales have been off to a slower start this year than 2015, according to The NPD Group, Force Friday and the box-office release of "The Last Jedi" and other licensing-friendly movies are expected to propel overall toy revenue growth of at least 5 percent in the second half.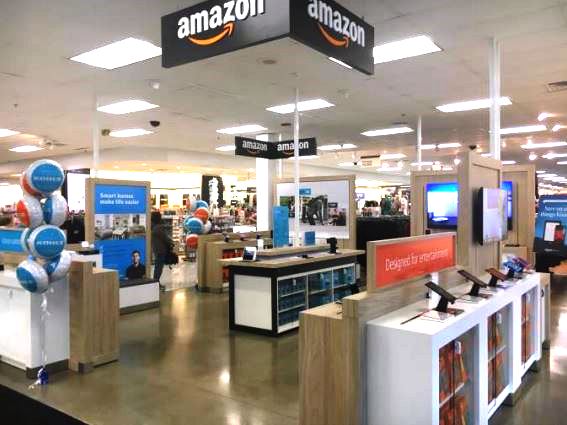 Sphero used Force Friday to add two droids to its popular Star Wars line: R2-D2 and BB-9E. It will also continue to sell the BB-8 and Force Band models. The app-enabled R2-D2, which measures 6.7 inches tall, can be controlled in both bipod and tripod stances, and it can also "waddle." It features front and rear LED lights and a built-in speaker that transmits its signature beeping.
A Holographic Simulation mode uses augmented reality, enabling users to control the robot while interacting with scenes on the mobile device. Suggested retail is $179.
The 3.5-inch-tall BB-9E, meanwhile, rolls rather than struts. It too has LED lights and features the Holographic Simulation mode, and this droid also comes with an inductive charging base. Use time is about an hour on a full charge. Suggested retail is $149.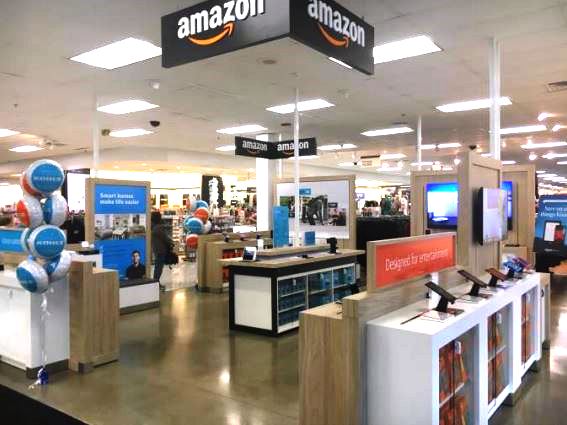 Both models use Bluetooth with 100-foot ranges. Droid-to-droid interaction modes allow them to "explore" its environment, as well as "react" while watching Star Wars movies.
LittleBits, a manufacturer of STEM toys, introduced its Droid Inventor Kit. The kit lets kids build their own R2-D2 droid using the company's connectible "Bits" parts, controllable by a mobile device. The accompanying app, meanwhile, enables them to unlock additional capabilities by advancing through different challenges.
The kit comes with 20 Droid parts, six Bits and three sticker sheets for a $99.95 suggested retail.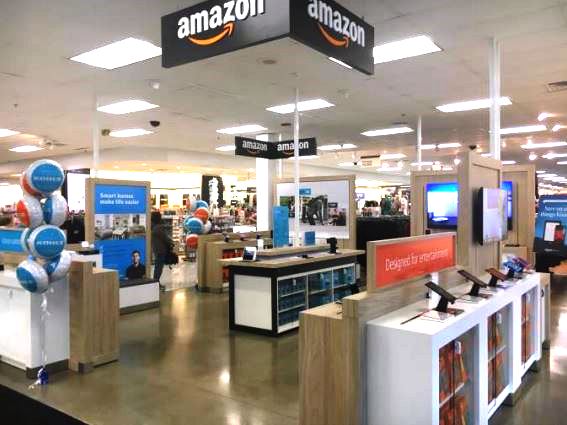 The Droid Inventor Kit includes all the components needed for kids to create their very own Droid. A free app (iOS and Android) completes the experience, providing step-by-step instructions and how-to videos.
Propel launched a trio of interactive drones that are not only replicas of the famous Star Wars vehicles, but they're also capable of corkscrew rolls and sturdy enough to slam into each other so consumers can act out their own battle scenes. The limited-edition T-65 X-wing Starfighter, Darth Vader's TIE Advanced x1 and a 74-Z Speeder Bike quadrocopters feature flying speeds of over 30 mph, with a safety-minded Training Mode available for first-time pilots.
The accompanying app lets users sync the remote controller to the mobile device, adding 34 training levels and allowing users to compete with one another. It also provides real-time coaching tips during game-play battles using the company's proprietary intelligent awareness technology. Each carries a $179 suggested retail.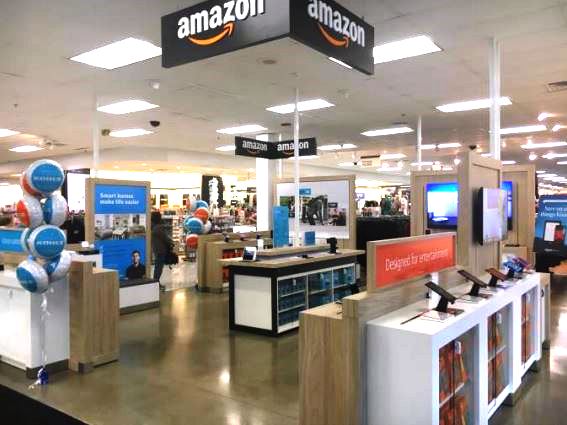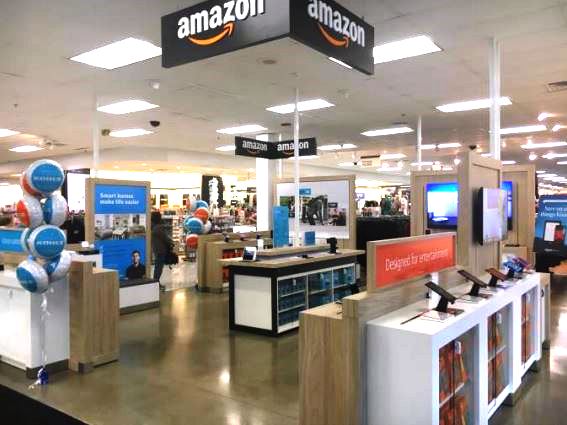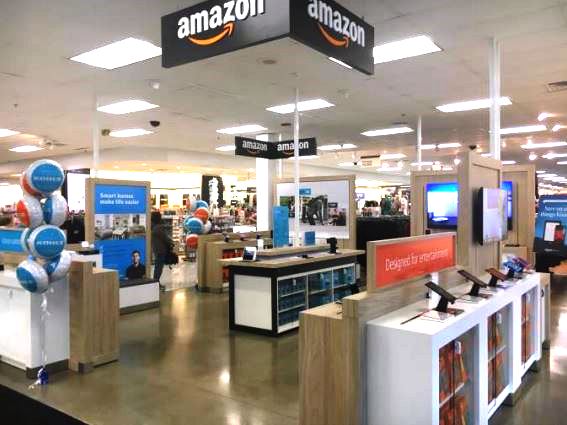 Latest posts by Lisa Johnston
(see all)