Sony put premium price tags on its first Lifespace UX products, unveiled at 2016 CES and promoted as integrating technology products with interior design.
The products are the $239 LED light bulb speaker with Bluetooth music streaming, the $999 portable ultra-short-throw projector that projects video up to 80 inches from a compact chassis that fits in the hand, and the $799 cylindrical Glass Sound Speaker whose glass vibrates to create sound.
The products will be available starting in May, initially through MoMA stores in New York City and through the Museum of Modern Art's web store.
Here's what the products offer:
LED Bulb Speaker: The $239 light/speaker is the size of a regular light bulb and plugs into any standard light socket. It plays music streamed via Bluetooth from smartphones and tablets, which also let users adjust sound and settings. It also features a sleep timer.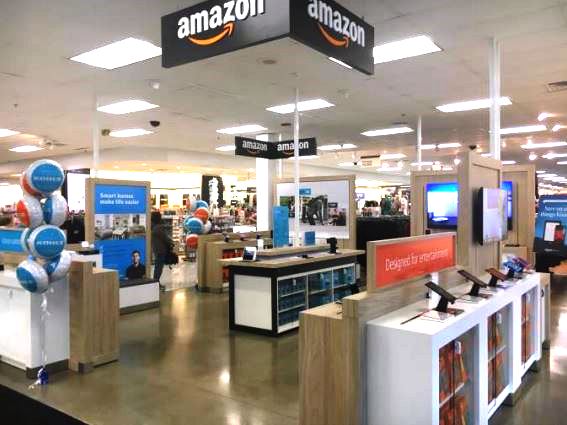 The $239 LED Bulb Speaker with Bluetooth plugs into any standard light socket.
Glass Sound Speaker: The $799 battery-operated glass-cylinder speaker streams Bluetooth music and delivers 360-degree sound, with high frequencies delivered by vibrating the glass, a 50mm woofer to generate midrange frequencies, and a passive radiator to deliver the lowest frequencies.
An LED filament inside the cylinder provides ambient light to go with the music.
The vibration of the glass is said to closely mirror the vibrations of human vocal chords to create a "lifelike sound experience."
Maximum audio output is 13 watts. The battery lasts four hours.
Other sound tech found in the speaker includes such proprietary sound-enhancement technologies as DSEE to improve the quality of compressed music. Also featured is LDAC technology, which streams music at a 990kbps data rate over Bluetooth to deliver near-high-res quality from LDAC-equipped high-res Walkman portables and select Sony high-res smartphones. LDAC is also incorporated in select Sony Bluetooth headphones, soundbars and A/V receivers.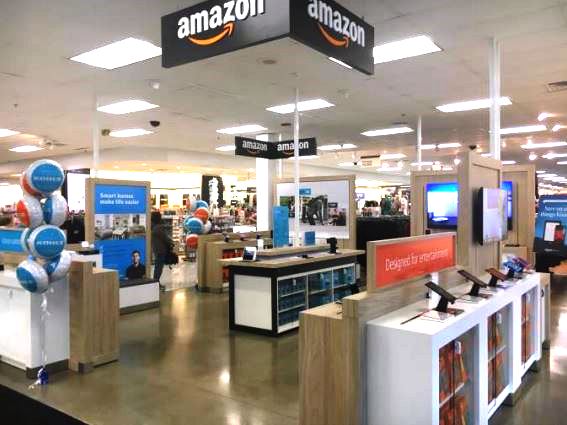 Sony's $799 battery-operated Glass Sound speaker with Bluetooth and LED filament
Portable Ultra-Short-Throw Projector: The $999 battery-operated laser projector can be placed up against a wall to produce a 22-inch image or pulled back a bit to expand the image to 80 inches with 1388 by 768 resolution.
The 3.2- by 5.2- by 5.2-inch device is equipped with internal speakers and two-hour battery. It can be used with a separate $199 floor stand.
The projector comes with a wireless transmitter that connects via HDMI to cable boxes, Blu-ray players and the like to deliver content wirelessly to the projector, which can be controlled from a smartphone or tablet.
Latest posts by Joseph Palenchar
(see all)