The smart-home industry is firing on all cylinders at the start of the New Year, with suppliers of installed and DIY systems launching new products and programs. Here's what Clare Controls, Legrand, Nuheat Electric, Tio, start-up TikTeck and URC have in store.
Some announcements were made at the Jan. 19-21 NAHB International Builders' Show in Las Vegas.
Clare Controls: The company created a home-automation kiosk that builders can use in show homes or design centers to demonstrate smart-home technology. The kiosk is said to eliminate the investment previously required in show homes to install and maintain smart-home products and train salespeople to use them.
The Smart Home Display Center, available in wall-mount and floorstanding versions, is a single unit that needs only be connected to power and the Internet. Short videos walk consumers through the features and benefits of different packages while equipment installed in the kiosk lights up, locks, unlocks and plays music to demonstrate the corresponding actions displayed in the video. It takes about 15 minutes to train sales staff the use the kiosk, the company said.
All videos and demos are managed remotely by Clare.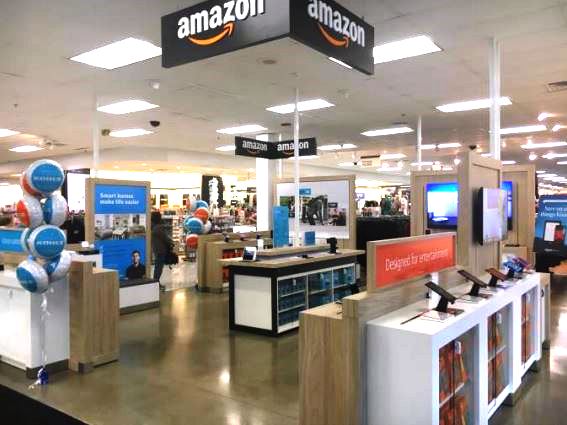 Clare's home-automation kiosk for show homes and design centers.
Legrand: Legrand has expanded the number of wireless home-automation products controlled via an iPhone app through its On-Q Intuity home-control system.
With the new Intuity 2.0 app for iOS devices, Legrand's system adds connections to products from Nest, Schlage and Linear. Newly supported products include two models of Schlage Connect Locksets (Z-Wave models FE599 and BE469), two Nest thermostat models (B16 models T200577 and T3007ES) and the system's first compatible garage-door interface, the Linear Z-Wave GD00Z-4.
The company also certified the Aeotec Z-Wave Range Extender (model 1AEDSD37ZWUS) for use with the Intuity platform.
The products join compatible locksets from Kwikset and Yale, HVAC thermostats from Honeywell and Trane, and home security systems from Honeywell and GE/Interlogix.
Nuheat Electric: Nuheat Electric Radiant Floor Heating Systems said it's the first company to integrate an electric radiant floor heating system with a home-automation system by integrating with Nest Learning Thermostat.
The system is already controlled by the $265 Signature Wi-Fi thermostat, and already-installed Signature thermostats now integrate with Nest Wi-Fi thermostats so that Nest's occupancy sensors, algorithms and machine learning will prompt the Signature thermostat to turn the heat on or off when people enter or leave the home.
TiO: Anuva-owned TiO is broadening the customer base for its installed home-automation systems with the launch of its first starter kit, which bundles products at a discounted price, and price reductions of more than 25 percent on select products.
TiO also simplified its dealer program.
The Tio Starter Kit at $3,999 integrates control of two zones of streaming music, 10 lighting loads, climate systems, a home-theater system and a security camera for control from a smartphone or tablet. The bundle represents a "significant price break" over buying the parts individually, the company said, and it can be professionally installed in half a day.
The company also implemented more-than-25-percent price reductions on the TouchLite 4 and StealthStream 1 products. The TouchLite 4 is $179, down from $249, and the StealthStream 1 is $499, down from $599.
In overhauling its dealer and distributor programs, TiO eliminated back-end rebates and included them in the initial purchase price. TiO price sheets now come with multiple columns that let dealers and distributors choose the price they want via quarterly purchase commitments.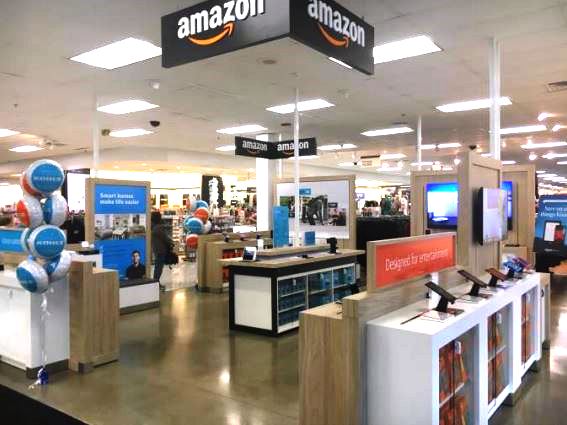 TikTeck's $9.99 smart bulb features Bluetooth Mesh technology.
TikTeck: The direct-to-consumer seller of DIY smart-home products began taking preorders for a $9.99 smart LED lightbulb controlled by iOS and Android apps. The bulb will be followed by additional smart-home products that will be priced 30 to 70 percent less than comparable products, thanks to the company's direct-sales method, the company said. Comparable smart bulbs are priced from $25 to $60, the startup noted.
The TikTeck bulb uses standardized Bluetooth mesh connectivity to let users control up to 64 bulbs from a mobile device.
In 2016 TikTeck plans to launch more than 10 DIY products in the IoT, smart-home and health/wellness categories, including a telepresence robot, Bluetooth-enabled smart lock, a smart plug, a smart bathroom scale, a heart-rate monitoring smart ring and more.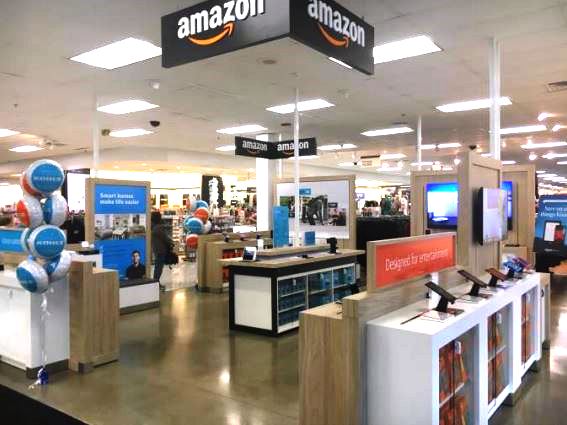 URC's $250-suggested TRF-ZW2 Z-Wave gateway adds Wi-Fi and is smaller and up to 20 percent faster compared to its predecessor.
URC:The supplier of installed home-automation systems unveiled a new Z-Wave gateway that, unlike its predecessor, features Wi-Fi to enable smartphone control from within the house. The predecessor required an Ethernet connection.
The $250-suggested TRF-ZW2, which replaces the TRF-ZW1 Z-Wave gateway, is smaller and up to 20 percent faster, and like its predecessor, it uses the new UI7 graphic user interface, which streamlines programming and control of Z-Wave devices for the dealer and consumer.
UI7 includes an end-user account wizard that makes it easier for an end-user to change lighting scenes and set up how they want to manage their account to enable offsite control of Z-Wave products.
The gateway features WPS (Wi-Fi Protected Setup) for pushbutton pairing, and it is compatible with any URC central processor/controller and works with the URC's Z-Wave-based Vivido RF Lighting Line.
Latest posts by Joseph Palenchar
(see all)