Hewlett-Packard unveiled its holiday computing lineup with something for everyone.
New products include the company's thinnest-ever notebook and detachable, the industry's largest curved all-in-one (AIO) desktop with 34-inch diagonal screen, HP's second-gen Cloud-based Stream notebooks, and a Windows 10 gaming PC.
Some feature Windows 10 Hello facial-recognition or fingerprint technology to log in.All of the products will be available in October and November.
Here's what the company announced:
Sceptre x2 Detachable Two-In-One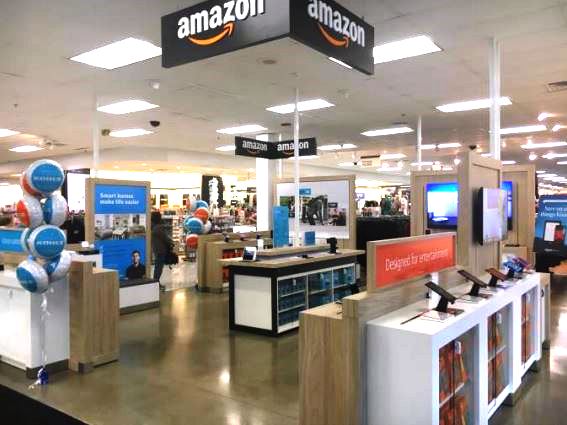 HP's thinnest-ever two-in-one starts at $799, measures 13.15mm in depth, and weighs 2.69 pounds with the full-size keyboard. The keyboard delivers 1.5mm key travel and has a 120 by 55mm touchpad. It comes with sixth-gen Intel Core m processors, SSD up to 512GB, and three cameras: 5-megapixel video-chat camera, 8-megapixel rear camera, and depth-sensing Intel RealSense Camera R200 camera. The latter enables gesture control, scanning of 3D objects for 3D printing, and ability to remove a background from chats.
Envy 13.3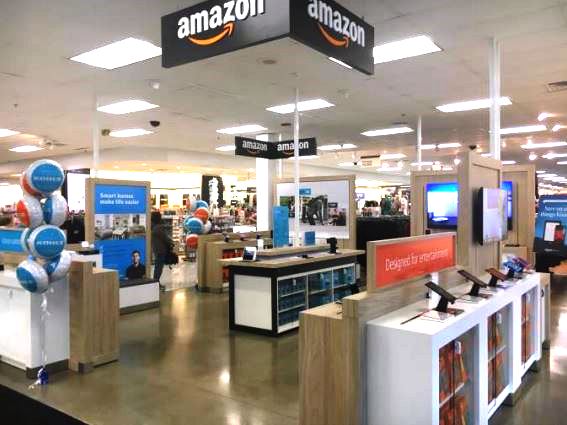 The Envy 13.3-inch notebook, starting at $849, is the company's thinnest and lightest Envy notebook at 12.95mm with weight of 2.8 pounds. It delivers up to 10 hours of battery life and offers a choice of sixth-generation Intel Core i3, i5 and i7 processors with
512 GB SSD storage. A metal chassis features curved profile. A fingerprint reader enables Windows Hello log in.
Curved All-In-One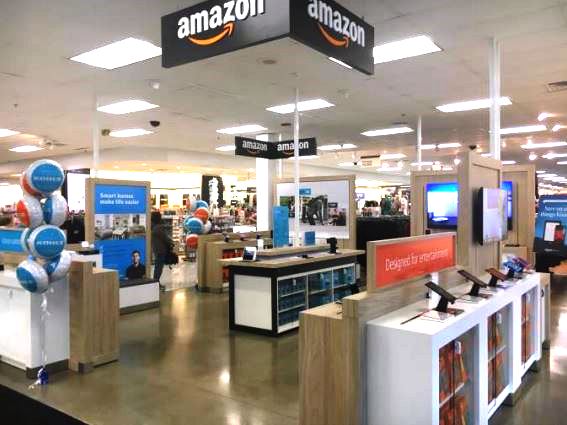 One of three new all-in-one PCs is promoted as the widest curved all-in-one in the world. The HP Envy Curved All-in-One features 34-inch diagonal WQHD+ Technicolor-certified display, facial recognition for Windows Hello log in, and a starting price of $1,799.
Two other all-in-one models are 23.8- and 27-inch flat models, also Technicolor-certified. All three offer sixth-gen Intel Core i5 and i7 processors, option of 128GB SSD, hard-drive options to 2TB, and 8GB or 16GB of memory. The 23.8- and 27-inch models come in choice of 1080p or 4K.
Stream Notebooks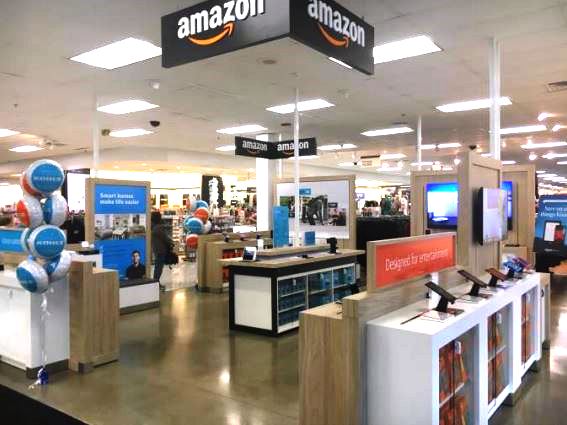 Three new HP Stream notebooks consist of a $199 11.6-inch model, a $229 13.3-inch model, and the $249 HP Stream 11 Pro G2, the latter for the education market. All are thinner than their predecessors, with the $199 and $229 models at 18.4mm and 19.6mm, respectively. Both of those models come with 32GB flash memory, fanless design, free year of 1TB of Microsoft OneDrive Cloud storage and 60 minutes of Skype per month.
Envy 8 Note Tablet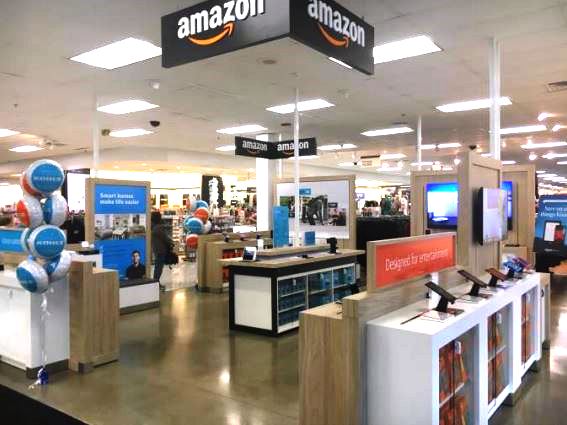 The Envy Note 8 with stylus is said to combine the portability of an 8-inch Windows 10 tablet with a nearly full-size 10-inch keyboard option that doubles as a protective case. The starting price is $329 for the tablet and stylus and $429 for those products and a keyboard folio.
The keyboard folio is made from aluminum and offers the same 1.5 millimeters of key travel as HP's premium notebooks. It also includes 89 by 34 millimeter click-pad and a slot designed to hold the tablet in place in landscape or portrait mode. It's equipped with Verizon LTE modem, Intel Atom processor clocking from 1.44GHz up to 1.84 GHz in turbo mode, up to 6.25 hours of battery life and a 1080p display.
Pavilion Gaming Notebook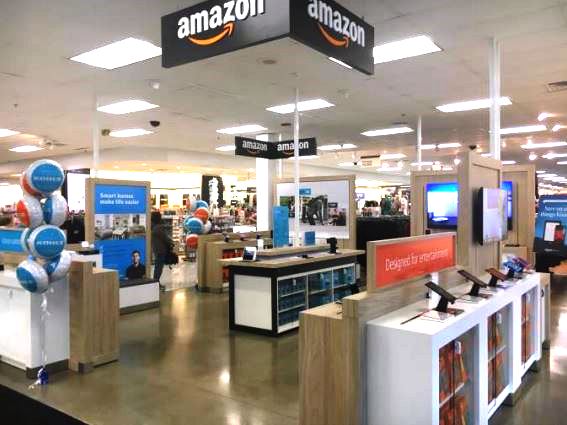 The notebook is built on a 15.6-inch diagonal HP Pavilion and adds aggressive color and upgraded hardware for gamers. It starts at only $899 for consumers who want an affordable portable gaming PC, the company said. It is powered by the Nvidia GeForce GTX 950M graphics processor, sixth-gen Intel Core i5 or i7 processors, and up to 16 GB of system memory. It offers a hard drive up to 2TB, a hybrid hard drive up to 1TB, or dual-storage capabilities consisting of a 2TB hard drive and 128 GB SSD. Display options are 720p and 1080p.
Using Game Streaming in the Windows 10 Xbox app, the notebook will play Xbox One games running on the user's Xbox One console.
Limited-Edition Sceptre x360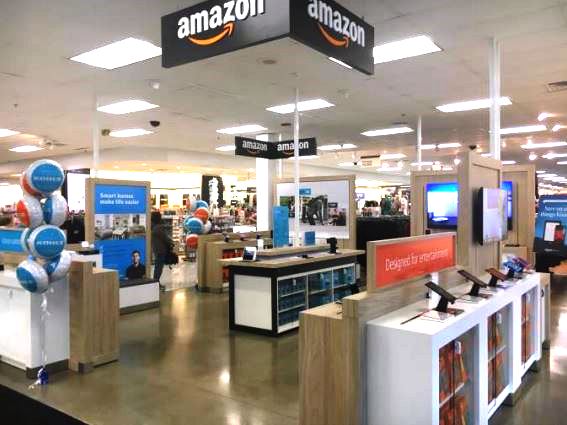 The limited-edition convertible PC starts at $1,299 and delivers a "fluid" transitions between notebook mode for work, stand mode for viewing entertainment, tent mode for touchscreen entertainment, or tablet mode for on the go. It is 15.9mm thick and sports Quad HD display,
sixth-gen Intel Core i5 and i7 processors, SSD up to 512GB, and Verizon LTE.
Latest posts by Joseph Palenchar
(see all)