Samsung's global smartphone sales surged in the fourth quarter as Apple shipments stagnated, but Samsung's full-year sales rose only at a low-single-digit percentage rate while Apple's full-year sales surged at a double-digit rate, market research companies report.
Global smartphone shipments, though reaching record levels in the quarter, posted their lowest ever growth rate in the mid-single digits, the companies added.
Strategy Analytics found that industrywide fourth-quarter shipments grew only 6.4 percent to 404.5 million, with annual sales rising 12.3 percent to 1.44 billion, also a record level but well below 2014's 29.6 percent gain.
In the fourth quarter, IDC found Samsung's sales surged 14 percent in the quarter to 85.6 million, besting Apple's near-flat growth of 0.4 percent to 74.8 million.
For the year, Samsung retained its position as the top global seller of smartphones, but its unit sales rose only 2.1 percent to 324.8 million, IDC found. Apple followed in second place with full-year shipments of 231.5 million units, up 20.2 percent from 2014.
Samsung pressured: Samsung's full-year growth slowed because of "continuously increasing pressure in the high end from Apple" and at the low end to midrange from Chinese manufacturers Xiaomi, Huawei, ZTE and others, IDC said.
Apple's full-year sales surged because of continued demand for Apple's iPhone 6S and 6S Plus, particularly in China and the U.S. "The combination of new innovative features such as Apple Pay and Force Touch, combined with a new Rose Gold color, better performance, and increased speed, helped drive upgrades and attracted Android switchers in record numbers," IDC said.
"To combat Apple at the high-end," said IDC research manager Anthony Scarsella, "competing vendors will need to bring value to consumers to stay relevant in the market." Because of heavy saturation in many mature smartphone markets such as the U.S., Europe, and China, "many vendors have placed a renewed focus on pushing premium-looking mid-tier devices as a new value proposition to consumers in both developed and emerging markets," he said. So has Samsung, which "found success in this segment with its A-Series," and Huawei has been successful with its Honor brand," he said.
Value plus performance: "We expect similar devices to appear in 2016 from a variety of vendors that will focus on affordable value without neglecting performance and aesthetics," Scarsella added.
For its part, Strategy Analytics executive director Neil Mawston said Samsung's above-average 9 percent growth rate in the fourth quarter represented Samsung's fastest growth rate for almost two years and helped the company maintain its first-place position with 20 percent share for the quarter and 22 percent share for the full year.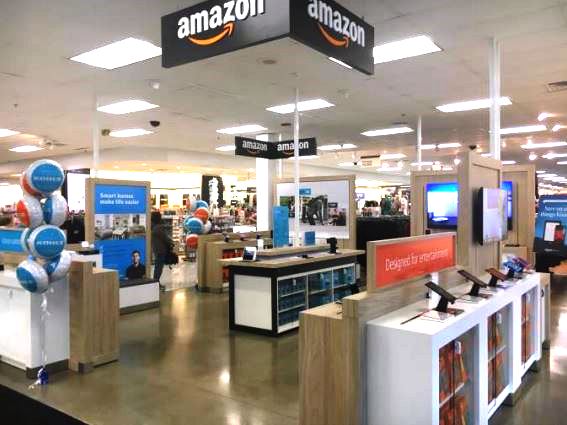 Latest posts by Joseph Palenchar
(see all)