Updated! Looking to tap into the high-margin, ultra-premium majap market, Samsung Electronics America (SEA) is snapping up Dacor, the family-run, luxury kitchen-appliance business.
The companies have entered into a definitive purchase agreement, terms of which were not disclosed.
Under the plan, Dacor will become a wholly owned subsidiary of SEA, but will maintain its brand, corporate identity, operations and California-based manufacturing.
The deal gives Samsung instant entrée into a category that is projected to experience double-digit growth over the next three years. "We welcome the Dacor team to the Samsung family," said Boo-Keun Yoon, CEO of consumer electronics at Samsung Electronics, "and look forward to leveraging their expertise in the luxury home appliance market while scaling their continued success in North America."
In turn, said Dacor president/CEO Chuck Heubner, the Los Angeles-based business will leverage Samsung's "global scale, financial strength and market leadership … to accelerate our growth as we better meet the needs of both our high-end consumers and our retail partners."
Majap industry consultant Bob Baird, who ran Home Depot's appliance business for the past 15 years, lauded Samsung on the move. "This will make Samsung meaningful in the ultra-premium segment," he observed. "This, combined with their impending introduction of wall ovens, is good progress."
Dacor, an acronym for Distinctive Appliance Corp., was founded 51 years ago by Stanley Joseph as an offshoot of Stanthony Corp., which introduced the first self-contained ventilation hood system for the residential market in 1948.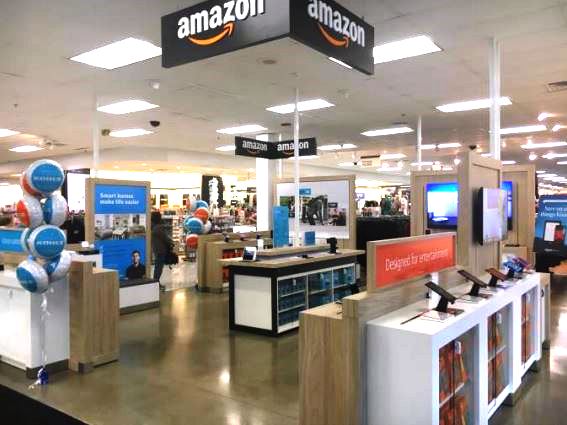 Ronald Reagan touted the Southern California start-up in the mid-1960s.
Dacor has since distinguished itself as a family-held domestic manufacturer of sleek, innovative kitchen appliances including ranges, cooktops, wall ovens, refrigerators, wine coolers and vent hoods.
Under former president and third-generation scion Steve Joseph, Dacor also became an early entrant into the smart-appliance category with its Discovery iQ ranges and wall ovens.
Related: Forget Wait-And-See, The Smart Kitchen Is Already Here
At the time of his appointment in 2011, Joseph's father, CEO Michael Joseph, stated that "Being a family-owned and family-led corporation has always been central to Dacor."
The younger Joseph has since left the company, to be succeeded by Heubner, and Michael continues as chairman.
"Samsung is a world-renowned organization and we could not be more delighted to share our family company with them," the elder Joseph said in a statement. "We are thrilled to be a part of a truly great global company."
Like Samsung, archrival LG Electronics is also looking to crack the ultra-premium market, albeit through an in-house effort under the stand-alone Signature Kitchen Suite brand.
Whether the Dacor deal sets off a flurry of luxury appliance acquisitions by the industry's mass-market leaders remains to be seen.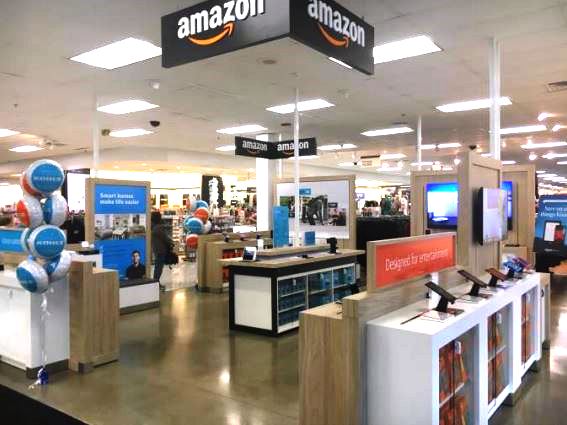 Dacor has distinguished itself as a family-held manufacturer of sleek, innovative, made-in-California kitchen appliances.