At its IFA press conference this morning, Samsung announced its quantum dot LED LCD SUHD TVs will be protected by a 10-year warranty against burn-in. On the appliance side, the company unveiled new versions of its popular AddWash washing machines: two models of new combo washer/dryers and two Slim washer models.
The company is also giving IFA attendees a first look at its quantum dot curved PC and gaming monitors, the first of their kind, announced last week. In addition, Netflix was on hand to announce addition 4K HDR content would be coming to European subscribers.
See also: Samsung Buying Dacor
In introducing the no-burn-in warranty, Jason Hartlove, president and CEO of quantum dot display supplier Nanosys, noted that "quantum dot is among the most stable and reliable display materials available anywhere on the planet, enabling superior performance and more environmentally friendly displays with an extraordinary lifespan."
The decade-long warranty, according to Michael Zöller, Samsung's European VP for visual displays, "indicates the company's confidence in the reliability of quantum dot." Zöller also noted that Samsung sold the only UHDs with quantum dot that were cadmium free.
On display in its booth are the first-ever quantum dot curved PC and gaming monitors. There will be three models of each type of display, each with ultra-wide QHD (3,440 by 1,440) resolution, 144Hz and 1ms response time.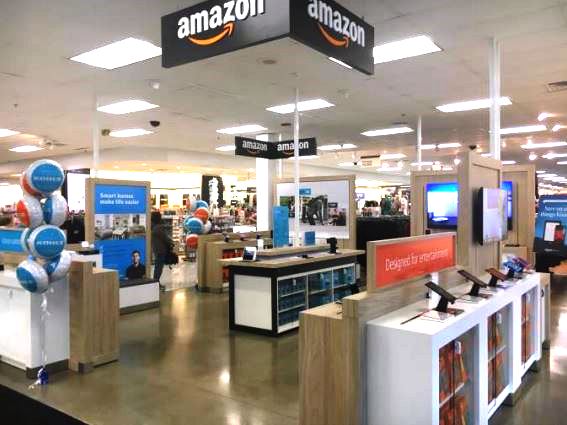 The three gaming monitors, all due in October, are the 34-inch CF791 ($999), and two CFG70 editions, a 27- ($499) and 24-inch ($399). The three 60Hz ultra-wide curved QHD quantum dot PC monitors include the 31.5- and 27-inch VF390, which can achieve 72 percent support of NTSC color, and the 27-inch CF591. Pricing and availability were not available.
New AddWash Models
Capitalizing on the success of its AddWash washing machines, unveiled at last year's IFA, Samsung is expanding the line with two new versions: the AddWash Combo washer/dryer, and the AddWash Slim washer.
There will be two models of each; the AddWash combo models are the 9kg wash/6kg dry capacity WD6500K and the WD5500K available in 9/6, 8/5 and 7/5kg wash-dry capacities, both available in white or charcoal gray. The two AddWash Slim versions are the WW6500K with a handle on the outside of the main door and 8kg capacity, and the WW5500K with a handle on the inside of the main door and either 8 or 7kg capacity editions.
All the new AddWash models will be available in Europe sometime during Q4, in the U.S. sometime after; pricing was not announced.
Latest posts by Stewart Wolpin
(see all)