For countless parents and Felix Ungers out there, fingerprints are the bane of today's stainless-steel and touchscreen-based kitchen.
As any homemaker, appliance retailer or majap maker will tell you, stainless finishes are as sleek and desirable as touchscreens are cool, but they're also magnets for the constant little reminders that children, and the occasional Oscar Madison adult, cohabit here.
Manufacturers have responded with a host of smudge-resistant coatings and faux-stainless finishes, as have glassmakers with oleophobic glazes.
But while most film applications make it easier to remove fingerprints, NBD Nanotechnologies, a Boston-based coatings business, is coming at the problem from an entirely different angle. The company's new InvisiPrint solution changes the "wettability" — or degree of oil interaction — on a metal or glass surface, essentially rendering fingerprints invisible.
As CEO Miguel Galvez explained, "Most anti-fingerprint solutions utilized today are coatings that, because of their limited ability to change surface properties, only make it easier to clean fingerprints from a surface — not diminish their appearance."
In contrast, InvisiPrint features a patented coating with hydrophobic and oleophilic properties (that's water-repellent but oil-attractive) to spread the oil from a fingertip on a product's surface. This allows light to pass through the oil, rather than reflect off it, making the fingerprint imperceptible.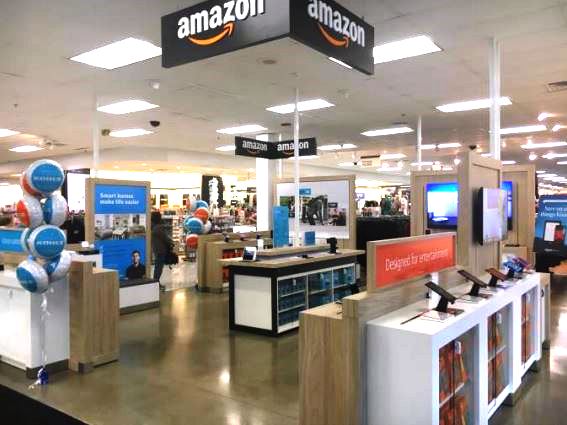 A shot from an NBD Nanotechnologies comparison video demonstrating InvisiPrint's ability to disperse oil and render a fingerprint virtually invisible
The solution was developed by a team of NBD scientists that leveraged the company's proprietary nanotechnology platform to "functionalize a core molecular structure," the supplier explained. The result, Galvez said, is an enhanced approach that will integrate seamlessly with existing production processes, demonstrate "unprecedented durability," and eliminate the appearance of fingerprints on glass and metal surfaces.
"The quest is complete!" he exclaimed.
To learn more, visit NBDnano.com.
Latest posts by Alan Wolf
(see all)