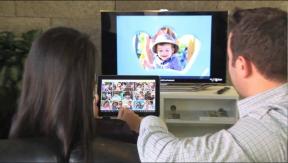 Santa Monica, Calif. – Wells Fargo Capital Finance has formed a commercial services division to provide factoring and accounts receivable financing products and services for U.S. and international businesses.
The new unit, led by Stuart Brister, unifies the company's various general and specialized factoring business units, with a focus on retail and consumer goods and other business sectors.
Reporting to Brister is Kevin Gillespie, the new head of the Trade Capital, which continues to specialize in the retail and consumer goods marketplace. Gillespie oversees a national team that provides a broad range of financing and factoring services, including accounts receivable and inventory financing, and accounts receivable management services.