Ultra HD TVs with high dynamic range (HDR) and wide color gamut stole the show at CES, as did the unveiling of UHD Alliance performance standards for 4K content and displays. A flurry of home-automation developments also grabbed a major share of attention.
But audio didn't stand still.
Here's our list of top 10 audio developments at CES in home, portable and car audio, in no particular order:
1. Getting high-res at CES: High-resolution technology expanded its market presence with a host of new products ranging from portable players, including the first from Onkyo and Pioneer, to a greater selection of aftermarket car audio head units. Kenwood, Clarion and Dual showed their first such head units, joining a Sony model. Sony also showed its first Blu-ray player with high-res playback.
The MQA (Master Quality Authenticated) format also gained traction, with music-download sites launching MQA-encoded music and more MQA-enabled audio products coming to market.
2. Dolby Atmos soundbars: Yamaha will be alone in this market for only a short time. Samsung, Creative Technology and Gibson's Philips brand unveiled their first models.
Gibson's Philips Fidelio soundbar with Dolby Atmos surround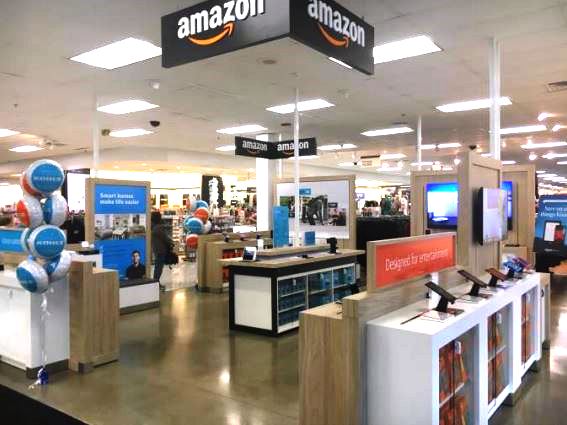 3. High-res Bluetooth: Qualcomm's AptX codec, designed to deliver CD-quality stereo over Bluetooth, got an upgrade to 24 bits from 16 bits in a nod to the audio industry's move to high-res content. The new codec, called AptX HD, retains its predecessor's 48kHz sampling rate.
AptX HD will compete with Sony's LDAC wireless technology, promoted as delivering near-high-res audio over Bluetooth by transmitting at a maximum transfer rate of 990Kbps, or about three times the data rate of conventional Bluetooth.
4. Klipsch gets aggressive: The Voxx-owned brand staged its largest product launch ever as it tries to reposition itself as a technology leader without turning away from its heritage in offering high-performance high-efficiency speakers. The 70-year-old brand made a major push into soundbars, wireless multiroom audio, Bluetooth speakers and active monitor speakers.
5. Wireless multiroom audio: More products, more brands and new capabilities turned up at the show. New brands include McIntosh, iLuv, Jam, Gibson's Philips audio brand and Klipsch. Other companies expanded their selections, including Raumfeld, Naim, Paradigm and Wren. DTS also announced Rotel, the component-audio supplier, will enter the market, using the interoperable DTS Play-Fi platform used by Klipsch, McIntosh, Paradigm, Wren and others.
Other companies stepped up their wireless multiroom capabilities, with Harman Kardon adding Bluetooth restreaming over Wi-Fi, and Sony enabling its new wireless- multiroom speakers to serve as surround speakers when used with two new Sony soundbars, also equipped with wireless multiroom.
6. Another Bluetooth bonanza: Sales keep rising at double-digit percentage rates, not as quickly as in past years, but enough to attract such new brands as Jamo, Onkyo and KEF. Companies such as Klipsch and JBL also expanded their selections. Jamo's 11 products, priced from $49 to $499, include three pairs of left-right Bluetooth monitors that incorporate digital and USB inputs
7. Turntables revolve, evolve: The Technics brands, resurrected last year as a high-resolution luxury-audio brand, launched its first turntable in years, and Sony and Audio-Technica put a digital-age spin on their new models. Sony's model features high-resolution audio encoder so consumers can rip their vinyl into 192/24 WAV files or DSD files up to 5.6MHz. Audio- Technica built Bluetooth into its turntable so users can stream vinyl to a Bluetooth speaker.
The Technics Ottava tabletop music system with CD, high-res decoding and network streaming at $2,499.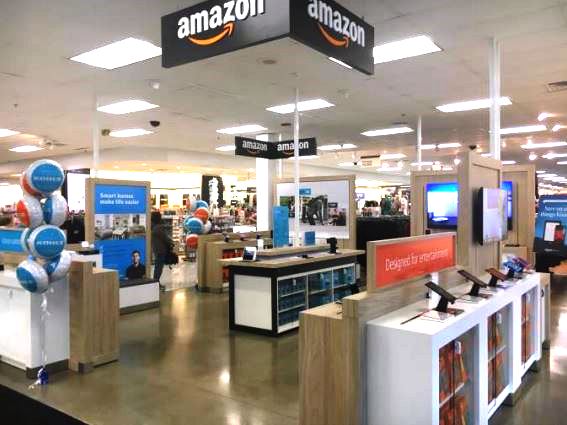 8. WiSA guys: Wireless Speaker & Audio (WiSA) technology gained adherents. The high-res in-room wireless technology appeared in a wireless home theater system from Klipsch, due in January, and a system from startup Axiim of Kirkland, Wash. It's due at the end of the second quarter at $3,143 for a 5.1 system and $3,741 for a 7.1 system. They'll join Bang & Olufsen in offering Wisa products, which are interoperable among brands.
9. More options to the venerable AVR: High-performance alternatives to the AVR came from Klipsch and Axiim, whose WiSA home theater systems are built around a control center that lacks AM/FM tuner but pakcs all the functions of an AVR is a small package, including HDMI switching and surround decoding. Amplification is contained in the wireless WiSA speakers.
Emotiva talked up something similar in a planned Emersa integrated home theater system, which will consist of an AVR-like hub without AM/FM tuner, a passive five-channel soundbar and a wireless powered subwoofer.
At last year's CEDIA Expo, Artison offered up its own AVR replacement, the $999-suggested Nano Backpack that's thin enough to be concealed behind a flat TV or mounted in or on a wall. It incorporates surround decoding, 3×100-watt amp to power front speakers, and wireless WiSA technology to stream audio to WiSAcompliant surround speakers and subs.
10.CarPlay, Android Auto: The smartphone-connectivity technologies made their way into more aftermarket touchscreen-equipped head units, and their prices dropped to as low as $399. Dual unveiled its first four Jensen-brand CarPlay head units priced down to $399. JBL unveiled a $399 mech-less head unit with both CarPlay and Android Auto. JVC showed its first CarPlay head unit, and Kenwood expanded its selection of head units incorporating both technologies and heads units with just CarPlay.
JBL's $399 Legend CP100 head unit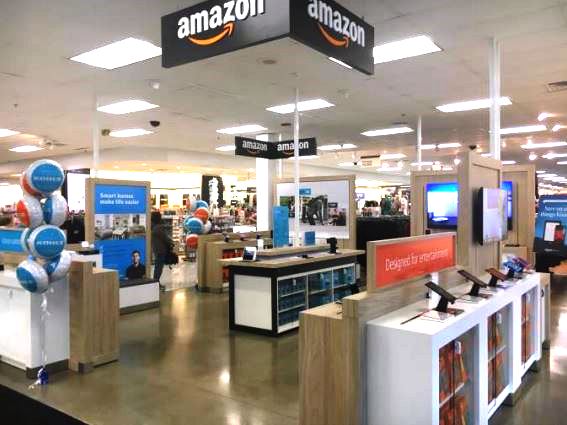 Latest posts by Joseph Palenchar
(see all)