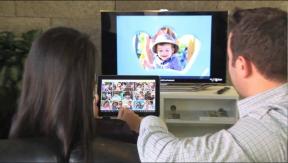 Arvada, Colo. — The Mobile Electronics Specialists of America (MESA) announced it has appointed Andrew Geisheimer as the new director of MESA Gold.
Geisheimer previously held positions at Kenwood and SiriusXM.
In a statement, MESA executive director Ryan Gunter said: "Andrew comes to us with a long tenure within the 12-volt industry and brings a wealth of knowledge in sales, management, and training alongside his great understanding of 12-volt businesses. His natural ability to connect with people and his strong background within the industry will no doubt be a huge asset to us as we grow our MESA Gold membership."
The MESA Gold membership level, which was announced in June, is designed for car audio retailers who want the marketing, educational and group buying benefits MESA has to offer but do not meet the volume requirements needed to join the original group of MESA Platinum membership.