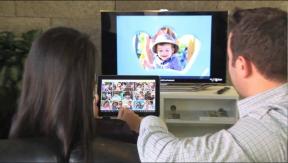 The Woodlands, Texas – Conn's, announced that it completed an expansion of its asset-based loan facility with a syndicate of banks.
The revolving facility commitment increased $40 million to $585 million. The maturity date of September 2016 and other terms of the amended and restated facility remained unchanged.
Conn's currently operates 68 specialty retail locations in Texas, Louisiana, Oklahoma, New Mexico and Arizona. The retailer's primary product categories include home appliances, furniture and mattresses, consumer electronics, as well as home office products such as computers and accessories. In-house credit options and third-party financing and third-party rent-to-own payment plans are available from the retailer.
Additionally, Conn's offers a variety of products on a seasonal basis, including lawn and garden equipment, room air conditioners and outdoor furniture.