Happy Birthday Almo.
Not all that many people, let alone businesses, make it to the ripe old age of 70.
But national electronics and appliance distributor Almo Corp., built through a combination of timely acquisitions, prescient lane changes and a nurturing managerial vibe, passed that milestone this year, and is holding a series of anniversary events through the summer to celebrate.
Almo was founded in a lone Philadelphia storefront in 1946 by Albert Margolis and Morris Green (Al and Moe), who distributed radio and later TV parts to servicing dealers throughout the Mid-Atlantic.
Almo Radio Co. started in a lone Philadelphia storefront in 1946.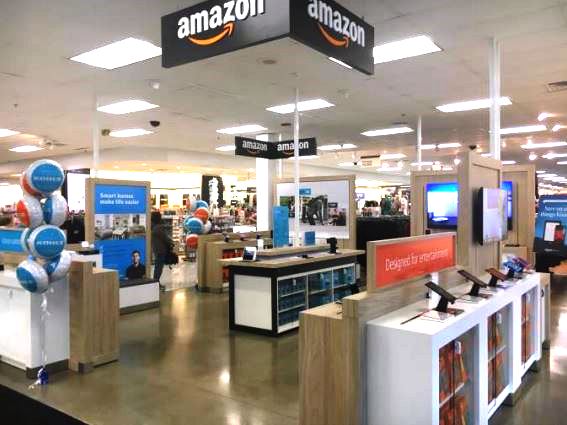 A decade later the burgeoning business was also supplying OEMs with industrial electronics parts, and it wasn't until the mid-1960s that Almo entered the consumer products channel, providing A/V items to local CE and appliance dealers.
Enter Gene Chaiken, now chairman of the global corporation, who joined the business in 1963, when it was still run by his father-in-law Morrie.
As he quipped during a recent anniversary bash at company headquarters, "The only reason you're all here today is because on July 4, 1959, Roz said yes to going out with me."
Following a two-year stint as a subsidiary of Sterling Electronics, management reacquired the company in 1970, and it has remained privately held ever since.
After Morris' death in 1973, Chaiken succeeded his father-in-law as chief executive and embarked on a series of strategic acquisitions and divestitures that built the family business into what it is today: a multifaceted $1.2 billion international operation, with more than 450 employees, eight regional distribution centers, 2.2 million square feet of warehouse space, and over 100 tech and appliance brands that it provides for national chains, top e-tailers and independent dealers and integrators across the country.
Related: Meet The Brain Trust
Planning ahead, Chaiken in 2004 welcomed aboard his son Warren, an MBA who left a career on Wall Street to carry the Almo torch as president/COO. During the younger Chaiken's tenure, the company launched its Almo Professional Audio/Visual commercial unit and continued to expand its CE, majap and premium appliance operations and brand roster.
Within a decade, son succeeded father as CEO (Gene became chairman under the new management structure) and today Warren continues to lead Almo into new markets and product categories.
Indeed, last January marked the start of Almo's "next phase," the CEO said, as industry-leading sales growth and expanded vendor partnerships prompted capacity build-outs at its Philly, Atlanta and Dallas distribution centers; a realignment of its territories and field operations; and a 30 percent increase in its sales staff.
"Our singular focus of ensuring that our customers succeed, whether they are a dealer or a manufacturer, has allowed us to exceed expectations for the continued growth of Almo," Warren Chaiken noted.
Added Gene: "We continue to be successful because this is a 'we' and 'us' company, not an 'I' and 'me' company. We look forward to many more anniversaries to come."
Almo co-founder (and CEO Warren Chaiken's maternal grandfather) Morris "Morrie" Green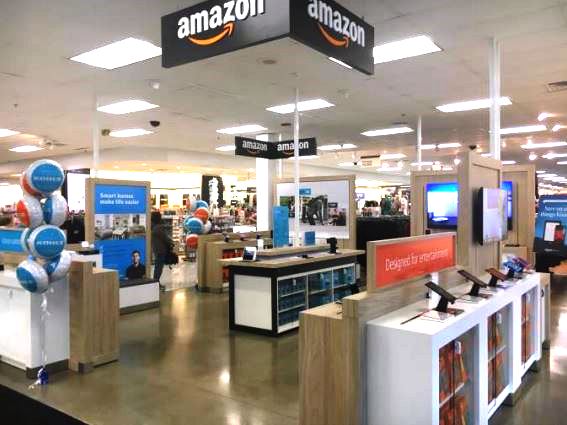 Let The Good Times Roll
Forget about distribution prowess — Almo knows how to throw a party.
In celebration of the company's 70th anniversary this year, the Philadelphia-based family business has embarked on a months-long series of birthday events beginning with a kick-off headquarters bash in March.
There, chairman/principal Gene Chaiken and wife Roz cut a commemorative cake, and Philadelphia City Councilman Brian O'Neill presented the company with a citation honoring Almo's longstanding commitment to the city.
See also: Now Turning 7, Almo Pro A/V Is The New Kid On The Distributor's Block
That commitment was demonstrated again in May, and will continue in November, with the distributor's sponsorship planting of 70 commemorative trees across Philadelphia as part of the city's "Love Your Park" initiative.
Almo will next take the anniversary celebration on the road this summer with employee appreciation events slated at each of its nine regional outposts nationwide, including Long Island, N.Y.; Baltimore; Columbus, Ohio; Atlanta; Tampa, Fla.; Dallas; Milwaukee; St. Louis; and Reno, Nev.
At each stop staffers will gather to mark Almo's birthday with "food, fun and commemorative gifts," the company said.
Almo's Roz and Gene Chaiken cut a commemorative cake at the company's Philadelphia headquarters in March.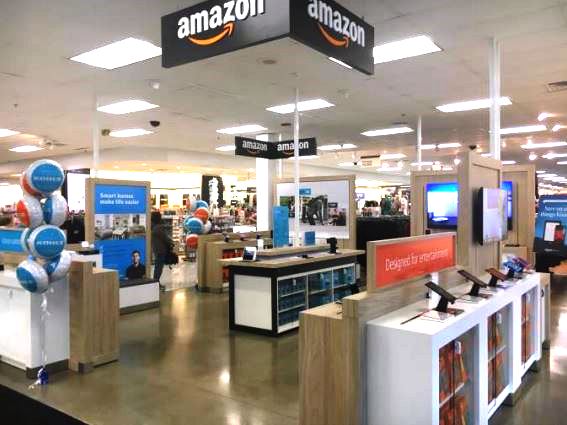 Latest posts by Alan Wolf
(see all)