With electronics now shaping virtually every aspect of the economy, from transportation and smart cities to travel and entertainment, CES, the world's preeminent technology trade show, is struggling to find the space to keep up.
Owned and produced by the Consumer Technology Association (CTA), January's 50th anniversary CES 2017 will be another record buster for Las Vegas, with some 3,800 exhibitors spread across 2.4 million net square feet of show space — and that's not including all of the city's conference rooms.
To keep up with demand, a $1.4 billion extension is planned for the Las Vegas Convention Center (LVCC), the show's longtime base of operations, noted Karen Chupka, senior VP of CES and corporate business strategy for CTA, at yesterday's CES Unveiled preview in New York.
So what's taking up all that space? New in January will be a Sleep Tech Marketplace, presented by the National Sleep Foundation, which will serve as a hub for sleep trackers, silent alarms, smart beds and other sleep-support products and will be housed in Tech West at the Sands, Level 2, Halls A-D.
CES 2017 Best of Innovation honorees were announced at CES Unveiled in New York.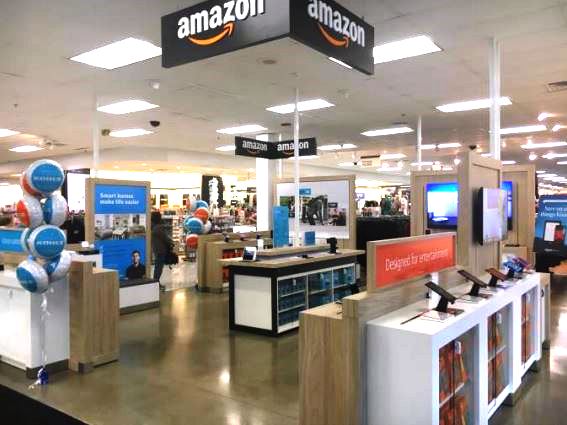 Another new addition: a Hi-Res Audio Pavilion, located in the LVCC's Central Hall and mounted by an industry coalition that includes DEG: The Digital Entertainment Group, the CTA, the Recording Industry Association of America (RIAA), and CD manufacturers. Their goal, explained DEG senior director Mark Finer, is "To bring a studio-quality experience to a new generation of fans."
Also spreading its wings is the Smart Home Marketplace, with 82,000 net square feet of exhibit space and a major focus on 5G; Eureka Park, which will feature a record 600 start-up companies, up from 500 last January; and the Self-Driving Technology Marketplace, presented by Harman. This go 'round the auto tech zone will see 120 suppliers and nine car manufacturers filling 200,000 net square feet of space in the LVCC's North Plaza, while CEO's Mark Fields of Ford and Carlos Ghosn of Nissan will deliver keynote addresses.
Speaking of keynotes, CES 2017's opening address will be delivered by Carnival Corp.'s president/CEO Arnold Donald, which underscore tech's influence on the travel industry and the growth of the "experience economy" over traditional products and services.
Other CES 2017 highlights will include:
*the semi-finals of the Extreme Tech Challenge (XTC), the world's largest startup competition, Jan. 7 at The Venetian Hotel;
*a Formula E virtual race, part of CES's Sports Business Innovation Summit, where 20 champion e-drivers will compete for a $1 million purse; and
*and appearances by television's Dr. Mehmet Oz, former NBC News anchor and correspondent Jenna Wolfe, and actress, director, author, comedienne and tech booster Aisha Tyler, who will serve as CES Ambassador.
Patrick Change, Samsung Global Innovation venture investor, and Sutian Dong, Female Founders Fund partner, announce the return of The Extreme Tech Challenge (XTC) to CES.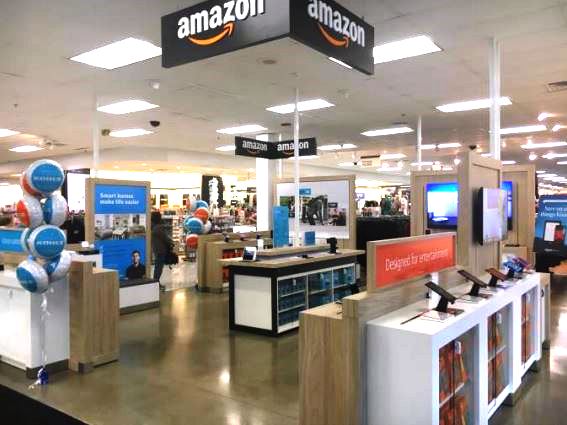 Elsewhere during CES Unveiled, CTA revealed that as part of its 50th anniversary celebration, CES will recognize 37 influential companies that have exhibited at the show for more than 40 years. Ten of those companies — 3M, Lenovo, Memorex (now MEM-CE), Philips, Sharp, Sony, Toshiba, Voxx International and Westinghouse — were at the very first CES in 1967 and will be on hand again at CES 2017.
But special onsite recognition will be reserved for Panasonic, which is the sole exhibitor to have exhibited at all 50 consecutive CES shows.
Finally, CTA once again used the occasion to announce the Best of Innovation Honorees for CES 2017, part of the annual CES Innovation Awards competition that lauds outstanding product design and engineering across 28 product categories.
A complete rundown of all the honorees, across all levels and categories, can be accessed here.
CES 2017 runs Jan. 5-8.
Latest posts by Alan Wolf
(see all)