18th December 2014 – TIDAL, the first high fidelity lossless music streaming service with HD music videos and curated editorial, is delighted to announce its integration with Sonos – smart speakers and audio products that let you wirelessly stream all the music on earth to any room in the home. Starting today in the US and Canada with the UK following shortly, Sonos listeners have the ability to hear CD quality lossless music throughout their home from a streaming service consisting of over 25 million tracks.
The TIDAL music streaming service now appears within the Sonos Music Service Menu with a Beta tag. Playing TIDAL tracks on Sonos is simple. Just select the service and enter your login credentials. Once logged in, navigation of TIDAL is fully and seamlessly integrated in the Sonos Controller App, available on iOS and Android mobile devices as well as PC/Mac computers.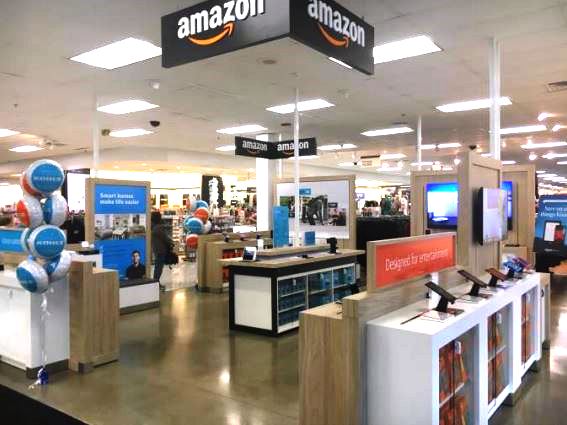 "Being the world's leading wireless home audio system, Sonos has been a priority integration partner for TIDAL since we launched," said Pål Bråtelund, Strategic Partnership Manager HiFi at TIDAL. "We are particularly delighted that we have managed to confirm the integration in time for the festive holidays, so that Sonos listeners can enjoy a catalogue of over 25 million CD-quality tracks anywhere in the home."
TIDAL is now available in all Sonos homes. To start listening, access the TIDAL beta within your Sonos App.
As an advertisement-free, lossless, CD-quality music and music video streaming service with extensive curated editorial expertise, TIDAL is available now in the the U.S. UK, and Canada for a monthly subscription of $19.99. To experience high fidelity streaming, visit the TIDAL website at www.tidalhifi.com.
Notes to Editors
TIDAL music streaming experience at a glance:
• More than 25 million music tracks
• Lossless quality (FLAC/ALAC 44.1kHz / 16 bit – 1411 kbps)
• More than 75,000 music videos
• Curated Editorial provided by experienced music journalists and industry experts
• Dedicated apps available for iOS and Android phones and tablets
• Web player for PC/MAC
Follow Tidal at http://facebook.com/tidalhifi and http://twitter.com/tidalhifi
TIDAL is initially available in the UK the US and Canada.
TIDAL and WiMP HiFi are music streaming services owned by Aspiro Group, listed on the Nasdaq OMX in Stockholm, with HQ located in Oslo, Norway. The service was launched in 2010 and is also available in Norway, Sweden, Denmark, Germany and Poland.