Last June we provided a sneak peek at Walmart's latest electronics department reset, courtesy of our friends at Field Agent.
Now, as the world's largest retailer continues to roll out new design elements in pursuit of the "supercenter of the future," Field Agent's undercover crew hit three remodeled stores, in Roeland Park and Kansas City, Kan., and Springfield, Ill., camera phones firmly in hand.
As Walmart itself said of the refresh last year in a company blog, "The electronics and entertainment areas have a sleek, modern look that customers say feels very welcoming and on-trend." Added Sherry Curtis-Swenson, who manages Walmart's skunk lab test store in Rogers, Ark., "One of the things that we noticed early on as people walk by electronics is that they stop and look, and then they get drawn in."
See if you experience the same effect in the following "before-and-after" Field Agent photos of current and remodeled departments.
Hat tip to Jeff Moore at Wave7 Research.
Tablets, now: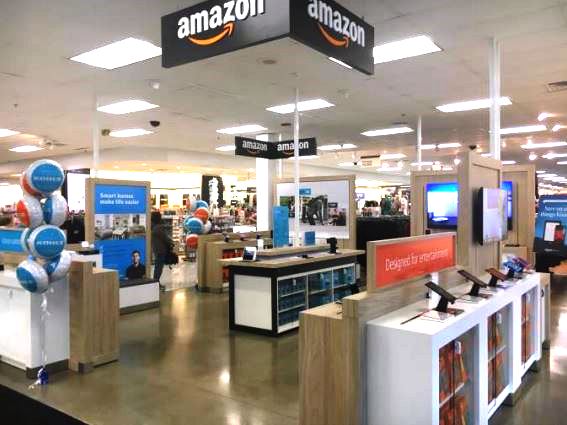 A bulky tablet display holds inventory below.
Tablets, anew: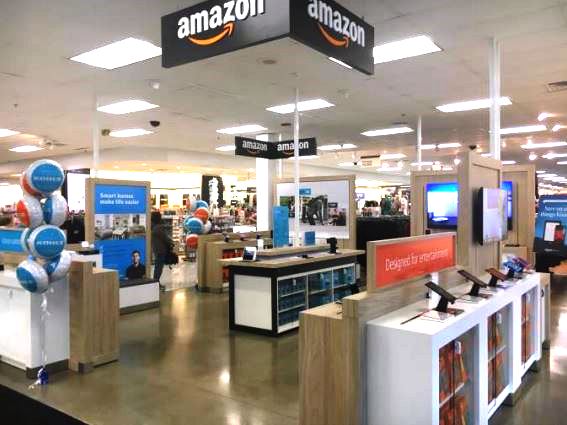 A newely svelte CE department replaces old fixtures and inventory cages with what Field Agent describes as "softly illuminated display tables" that are simple, sleek and spacious, lending "a more stylish vibe."
Wearables, now: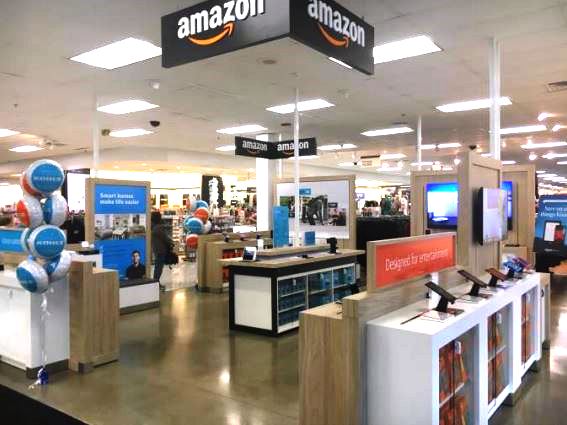 An early approach to wearables brought a slight update to the tablet format.

Wearables, anew: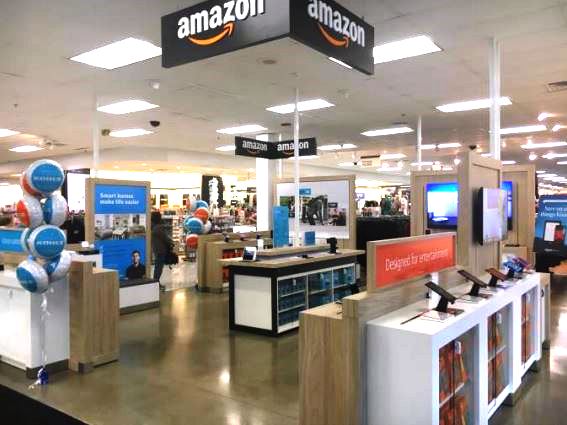 Backlit imagery adds excitement to the display.
Smart home, now: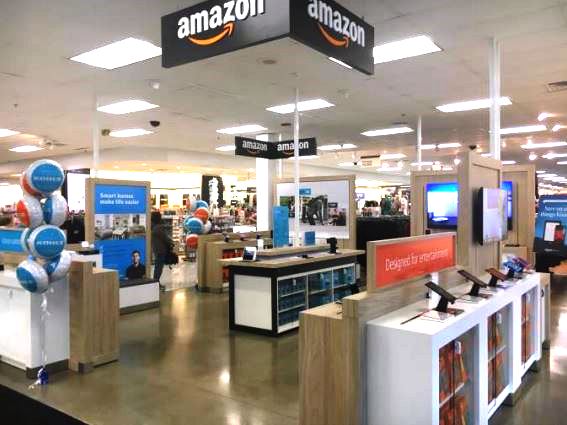 Under lock and key
Smart home, anew: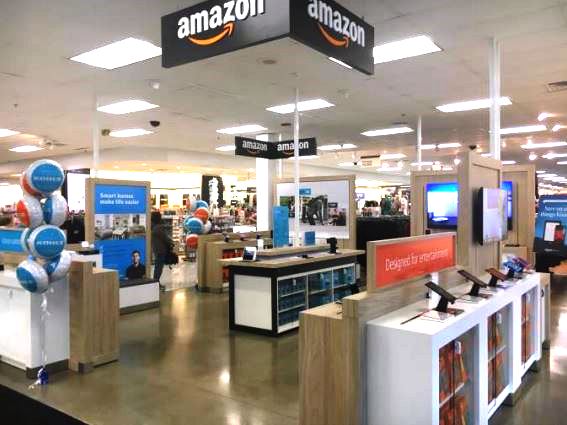 Updated signage identifies and simplifies the category.
Mobile, now: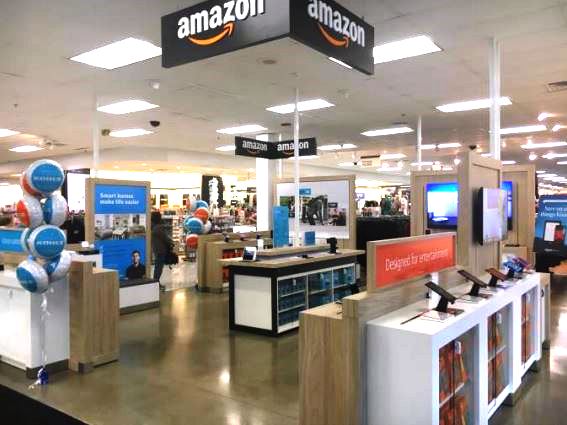 The mobile station-cum-fortress
Mobile, anew: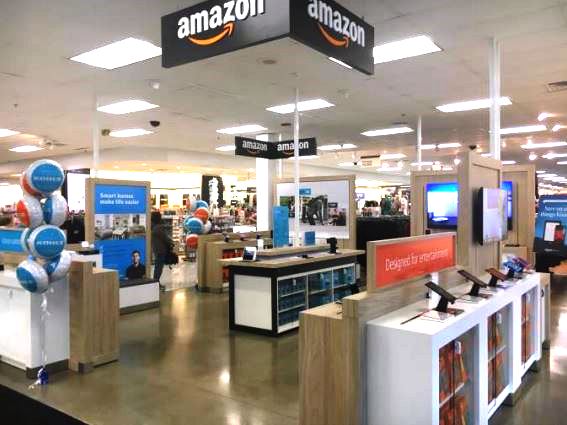 A fresher approach to phones
More mobile, now: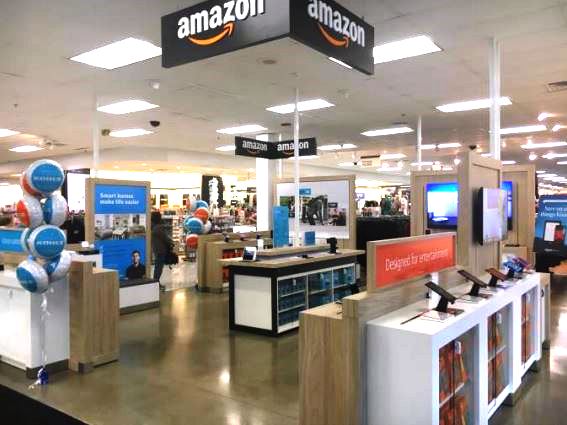 This updated mobile display still looks stodgy.
More mobile, anew: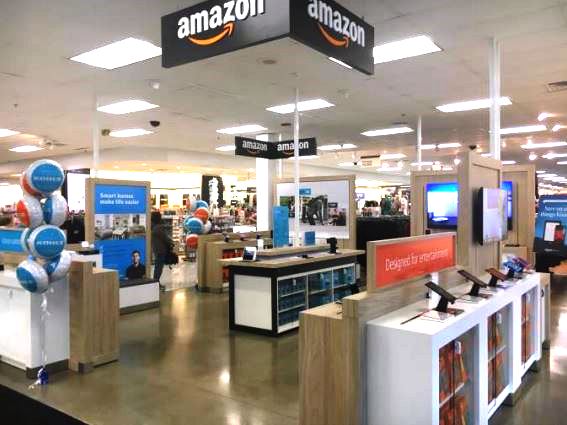 A dedicated Apple display, replete with wrist wear, awaits its iPhones.
TV, now: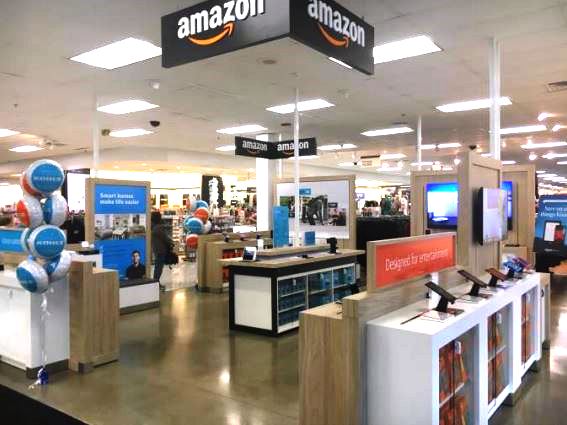 The TV wall mixes shelving, mounts … and dump bins.
TV, somewhat anew: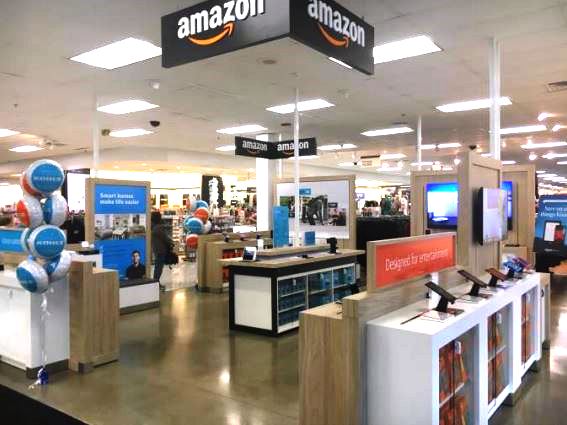 Full shelving gives a neater appearance, but the changes here are minimal.
Adjacencies, now: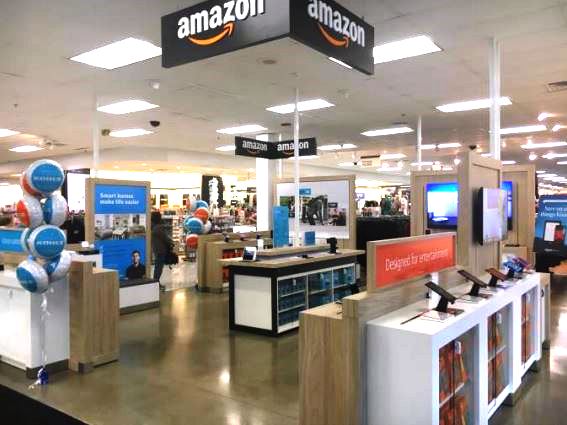 Strange bedfellows: A Canon printer endcap heads the iPhone accessories aisle.
Adjancencies, anew: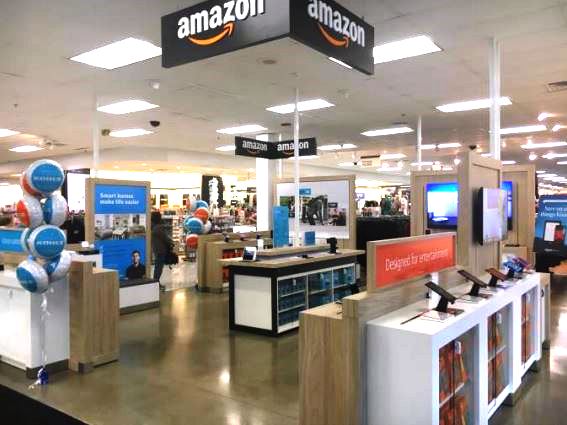 Strange bedfellows, Part II: A Samsung 4K endcap tops the ink aisle, albeit with impeccable housekeeping thanks to spring-loaded shelf pushers.

Latest posts by Alan Wolf
(see all)