Predictions by Video & Audio Center (VAC) of a "grand slam" for Sony Electronics' new flagship Z-series 4K Ultra HD TVs appear to be on point, based on initial consumer response.
Sony formally launched the line earlier today at the Los Angeles dealer's Westfield Topanga showroom, where a dozen of the nearly $6,000, 65-inch Z9D models were sold within the first hour.
In addition, three pre-orders were also placed within the first 60 minutes for the nearly $10,000, 75-inch version, due out next month, VAC chief technologist and company spokesman Tom Campbell reported.
On hand for the consumer event were Sony Electronics president Mike Fasulo, sales VP Robbie Duncan and product technology manager Philip Jones; Joseph and Mayer Akhtarzad, principals of the 35-year-old tech chain; plus media and a packed house of shoppers, Campbell said.
Vendors have long chosen VAC as the retail launch-point for new video technologies, including the first consumer sales of 4K Ultra HD OLED TVs and, more recently, 4K Blu-ray players.
After lifting a celebratory toast of Dom Peringon, Fasolu and Joseph Akhtarzad welcomed frequent Video & Audio Center visitor Miko Brando, actor and son of Marlon Brando, as one of the first customers.
Perhaps even more important in attesting to the impressive video quality of the new Z9 models was the comment by video expert Joe Kane that he and creative partner Florian Freidrich hope to use of the sets as the master "consumer monitor" to verify the quality of their forth coming "DVE UHD Test and Demo" disc that is due for release this fall.
The sets offer what Sony described as a significant leap forward for high dynamic range (HDR) contrast and color over its previous flagship X series, and represent a competitive response to LG's OLED and Samsung's SUHD display technologies.
Indeed, demo material presented by Sony's Jones heavily emphasized the HDR capabilities of the new sets, with demos on the floor using split screens to show the very visible benefits of HDR, as well as the other benefits of the sets as first shown to TWICE in late July at the Sony Pictures lot in Culver City.
"No question about it," Campbell said, "it's a home run."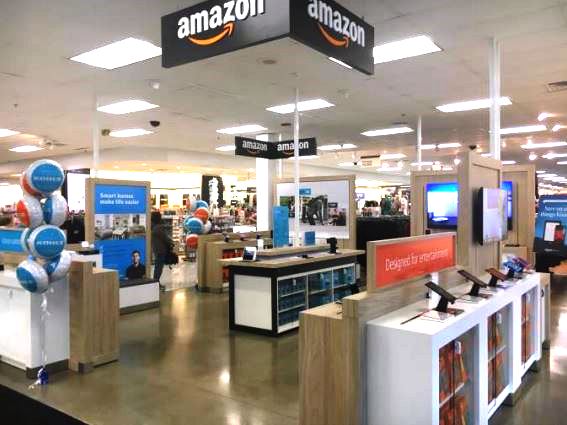 Latest posts by Alan Wolf and Michael Heiss
(see all)