Updated! General Wireless Operations (GWO), which runs the RadioShack chain and website, has pulled the plug on most of its remaining stores.
The company said it shuttered most of its 1,000-plus locations over Memorial Day weekend, leaving only 70 company-owned and 425 independent franchised stores nationwide.
RadioShack operated more than 7,400 stores at its peak in 2004, according to TWICE's Top 100 CE Retailers reports (see chart, below).
GWO, a unit of hedge fund Standard General, which bought RadioShack out of bankruptcy two years ago, said it will now consolidate operations around its RadioShack.com website.
According to a follow-up report in USA Today, the remaining stores are concentrated in New York, Pennsylvania and Texas.
The decision follows a second bankruptcy filing in March, when GWO announced plans to sell about 365 stores to Sprint after the carrier pulled out of a co-leasing deal. It said it would then evaluate its remaining locations.
See:RadioShack Files For Bankruptcy, Again
"We cannot thank you, the RadioShack family, enough for sharing in the journey throughout the years," the company said in a statement that also welcomed shoppers to a final liquidation sale. "We have heard countless stories and truly appreciate the millions of employees and customers that have made RadioShack their neighborhood convenience electronics store for the past century."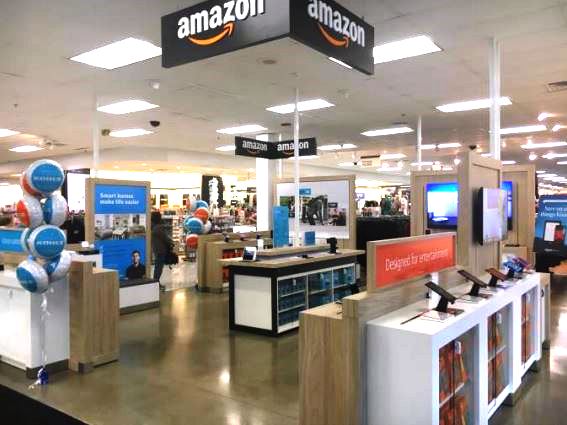 As part of the fire sale, GWO is also auctioning off various corporate memorabilia from its headquarters archives in Fort Worth, Texas, ranging from Realistic-brand transistor radios and original, unused TRS-80 personal computers, to commemorative watches and framed art.
Owner General Wireless Operations is selling off anything that's not nailed down, including original TRS-80 PCs (above) and a framed portrait of George H.W. Bush (below).
The company has also been selling off store fixtures, shelving and office supplies, contributing to the showrooms' ignoble end.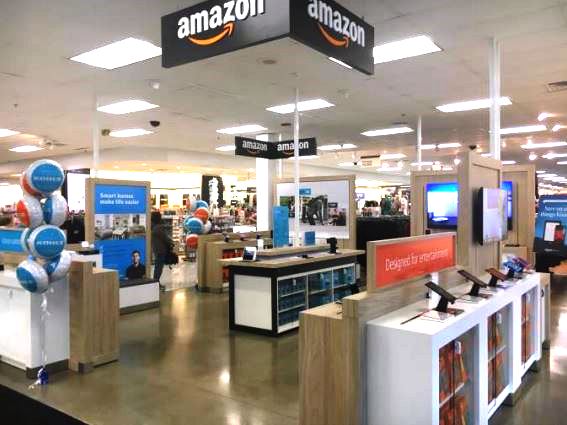 Retail store supplies were also up for grabs, as touted on RadioShack's Twitter feed.
In its heyday, the 96-year-old gadget chain, named after the radio cabin on old steamer ships, became an iconic fixture on the American landscape, with the retailer once boasting 1 million store visits a day.
Related:The RadioShack Saga
RadioShack also served as a cultural touchstone as consumers migrated from calculators to home computers; from CB radios to mobile phones; and from eight-track tape decks to satellite dishes – all while providing personalized, local service and arcane accessories on a mass scale in a business model that became unsustainable in a low-margin digital world.
See also:Bernie Appel, 'Mr. RadioShack,' Dies At 85
Latest posts by Alan Wolf
(see all)