With $14 billion in total sell-through, BrandSource is the industry's largest member-owned merchandising group for independent appliance, CE and home-furnishings dealers.
The co-op recently marked the one-year anniversary of a critical changing-of-the-guard, in which CEO Jim Ristow succeeded decades-long group chief Bob Lawrence.
Addressing the troops at BrandSource's recent spring show, Ristow said one of his goals this year is to "act like a big fish" by having one voice, and by growing membership across the board in order to "be more important to consumers and vendors."
Indeed, the group gained added heft in January when three of the four chapters of the NECO Alliance, one of the country's largest appliance buying co-ops, left the Nationwide Marketing Group after 20 years and formed an alliance with BrandSource.
BrandSource dealers debate the fine points of JennAir gas cooktops at the group's spring show.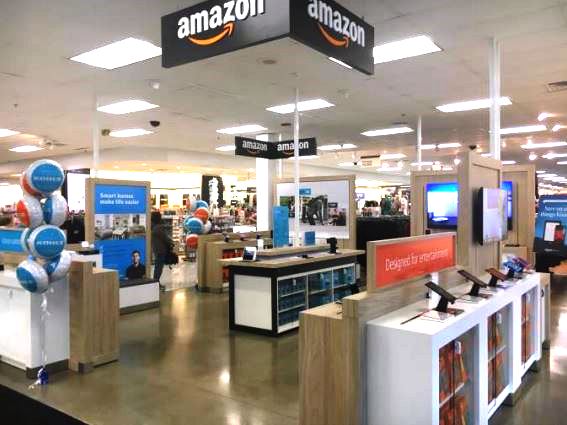 In a major policy departure from his predecessor, Ristow promised a more "surgical" approach to marketing spend, without the national TV spots or celebrity endorsers that had highlighted the group's BrandSource branding initiative, launched by Lawrence.
Ristow's intention, he said, is "to make the members money, not spend their money to build the brand."
Turning to his audience's largest product category, major appliances, he observed that while white-goods sales will grow by 4 to 6 percent for the industry, "independents will grow by 6 to 8 percent and will grow share."
To counter margin declines and differentiate members in the marketplace, Brand- Source's opportunity lies in its premium product focus, which delivers profits while others center on "mainstream" majaps, he said.
Indeed, the changing retail landscape, especially in major appliances, will benefit BrandSource members as No. 2 appliance chain Sears and sixth-place hhgregg shed market share, he noted.
Also adding momentum to Ristow's version of BrandSource 2.0 is:
• the return of industry veteran Jeannette Howe to the fold following a 10-year absence, as membership director;
• a revamp of its $20 million-plus member division, which was renamed BrandSource Power Dealers and given enhanced programs and services under BrandSource president Tom Bennet and managing director Bob Thompson; and
• the creation of a new, dedicated marketing program for BrandSource's rent-to-own Trib Group division that will arm members with affordable websites; point-of-purchase collateral; Google and Facebook ads; search engine optimization; social media outreach; TV production; and print and direct mail marketing.