New Age Electronics, the national CE, IT and gaming distributor, has expanded its growing small appliance roster with the addition of allergen vacuums from Raycop.
Under terms of a newly inked agreement, New Age, a division of global supply-chain services company Synnex, will distribute the manufacturer's Raycop RS2 and Lite product lines to the North American retail channel.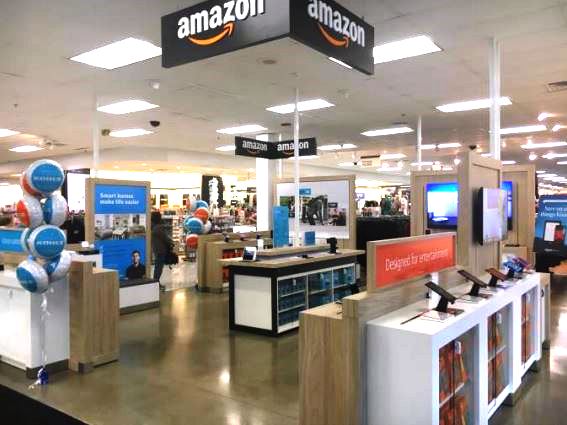 Raycop's RS2 and Raycop Lite hand-held vacuums
Founded in 2005, Tokyo-based Raycop is a leading maker of consumer health products designed to help consumers breathe and sleep easier. It leads the home allergen vacuum category in Japan with the No. 1-selling product, New Age said, having shipped more than 4 million units to date.
The vacuums employ a patented RayClean technologythat removes allergens from fabric surfaces three times more effectively than other leading-brand vacuums, New Age noted. Using a dual-filtration system incorporating a high-efficiency particulate air filter, ultraviolet light, optimized suction and pulsating pads, the vacuums eliminate most common bacteria and viruses, as well as pollen and allergens produced by dust mites.
"Raycop's products ultimately help people lead healthier lives by creating a cleaner home environment, eliminating allergens, and providing an overall improved quality of life," said New Age president Fred Towns.
The new line will also aid retailers by adding "a new alternative to regular vacuums that meets the needs of consumers looking to buy high-quality cleaning products for the home," Towns said.
"Our team is excited to work with New Age Electronics to significantly expand our global footprint while making Raycop products more widely available to North American consumers," added Hirobumi Suzuki, CEO of San Francisco-based Raycop North America. "Following the momentous success among our Asian customer base, we are confident that people across the U.S. and Canada — especially those who suffer from allergies — will find great value in making their homes cleaner and healthier with the Raycop product line."
Latest posts by Alan Wolf
(see all)