New Age Electronics, the national CE, IT and gaming distributor, has expanded its countertop appliance offering with the addition of Kalorik.
Under the new partnership, New Age will serve as the primary U.S. distributor for Kalorik's line of food-preparation products, food processors, juicers, kitchen scales, mixers, slow cookers, toasters, water kettles and assorted kitchen gadgets.
New Age will also carry its Emeril by Kalorik collection, which was launched last year with celebrity chef Emeril Lagasse. The line includes such innovative items as an airfryer, a two-in-one egg cooker and steamer, a multi-cooker with stirring function, and a three-in-one grill and griddle.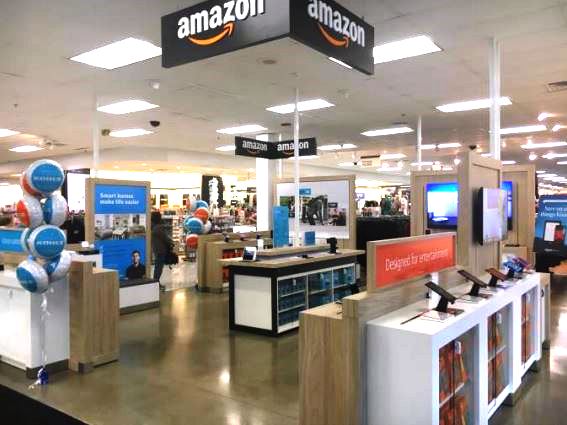 The agreement extends to the Emeril by Kalorik collection, which includes the celebrity chef's signature airfryer.
"Our agreement with Kalorik gives retailers new options in small appliances and allows them to meet the needs of the growing number of consumers looking to buy high-quality products for the home," said New Age president Fred Towns. "With Kalorik's worldwide brand recognition, retailers can rest assured they are offering some of the most sophisticated small home appliance products to help consumers make their homes more personalized, stylish and efficient."
Added Kalorik CEO Uri Murad, "New Age Electronics has a proven track record of success in the U.S. retail channel and collaborating with them is an important step in expanding our reach and brand recognition in the U.S."
Founded in Belgium in 1930, Kalorik was one of Europe's first manufacturers of small kitchen appliances.
The agreement represents the second small-appliance partnership for New Age in recent weeks, after forging a pact with Czech manufacturer Sencor in January.