Once upon a time, retailers' Black Friday plans were a closely guarded secret.
That's all changed since "leaked" circulars by holiday shopping sites removed any mystery from Thanksgiving Weekend, and now pre-announced promotional teasers are commonplace.
Providing a more detailed rundown than most — including links to its Thanksgiving weekend ads — is Meijer, the Midwestern general merchandise discount chain with some 215 superstores. And, not surprising for the 49th largest CE retailer in the land, its "sneak peek" doorbuster list is rife with tech deals.
Explained merchandising and marketing executive VP Peter Whitsett, who held similar posts at RadioShack, Sears and Kmart: "Holiday shopping can be very stressful. … This sneak peek … [gives] our customers time to plan ahead and choose how early or late they want to shop for the hottest holiday gifts."
Here then are its top tech deals for Nov. 26-28, beginning in-store at 6 a.m. And do note: this does include Thanksgiving.
Thanksgiving Day
* a $125 store coupon with the purchase of an iPad;
*50 percent off Beats' Solo 2 headphones (sale price $100), and 30 percent off all other Beats headphones;
* $620 off a Samsung 55-inch Smart TV or $300 off an Element 49-inch LED HDTV;
* $70 off a Garmin VivoSmart fitness band;
*$50 off any Xbox One console, including popular title bundles, plus a $50 store coupon; and
* $50 off a PlayStation 4 "Uncharted Collection" bundle, plus a $50 store coupon.
Black Friday
* $350 off an Element 55-inch LED HDTV or $150 off a Philips 43-inch Smart TV;
*$70 off Samsung's Gear Fit fitness bands;
*$60 off a Dashcam (sale price $40);
* $130 off Nikon's L840 digital camera, plus a $10 store coupon; and
*$60 off an 8GB Samsung Galaxy Tab 3 Lite 7-inch tablet (sale price $80), plus a $20 store coupon.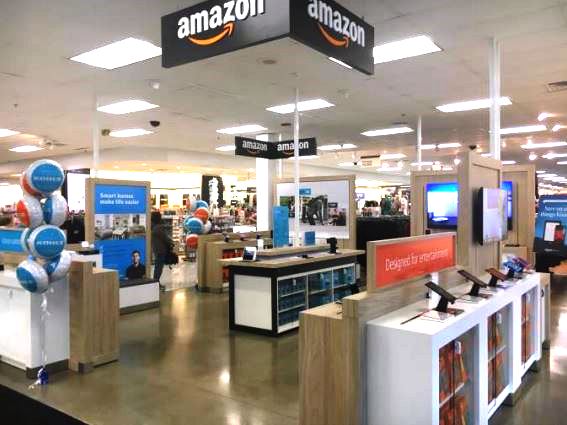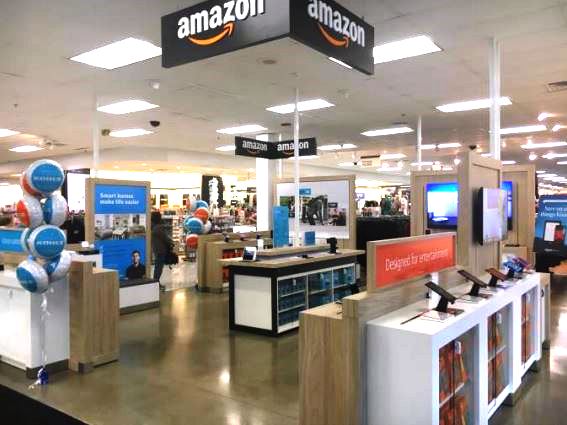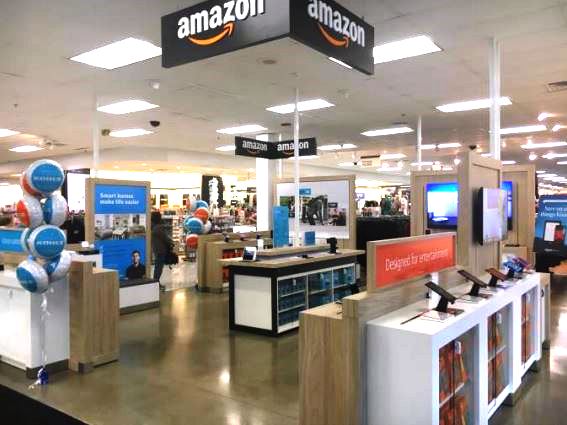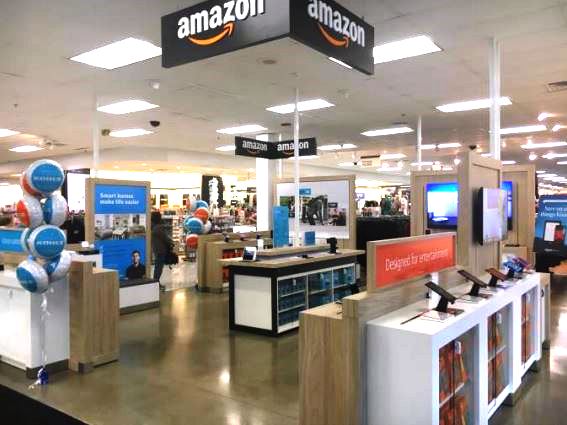 Latest posts by Alan Wolf
(see all)