Texas-based Conn's is getting back to business in the wake of Hurricane Harvey, which ravaged the state's coastal communities last month.
The CE, appliance and home-furnishings chain was forced to temporarily shut 23 of its 116 big-box showrooms, along with its corporate office in Beaumont, and distribution and service centers in Beaumont and Houston.
All facilities are now open for business, although the company lost about 100 selling days to the storm's devastation, and retail sales and consumer credit collections will continue to be impacted by "unprecedented disruption" within local communities, Conn's said.
However, the company believes Harvey's aftereffects will be temporary, and based on trends following past storms, expects retail sales to rebound as rebuilding efforts get underway.
The post-hurricane update accompanied positive second-quarter earnings results, which showed a return to profitability for the troubled chain. Net income for the three months ended July 31 was $4.3 million, compared to a year-ago net loss of $11.9 million, although total retail revenues slid nearly 14 percent, to $286.4 million, and comp-store sales declined 15.1 percent.
Conn's attributed the sales declines to tightened underwriting standards, which has bolstered its in-house credit business; the transition to an outsourced lease-to-own model; and general softness in consumer spending.
Comp declines were in the teens for every major product category, although furniture and mattress comps were partially offset by double-digit increases in average selling prices (ASPs).
Conn's has opened three new stores year to date, in North Carolina and Virginia, but no additional locations are planned for the balance of the fiscal year.
Conn's Retail Segment Second Quarter Results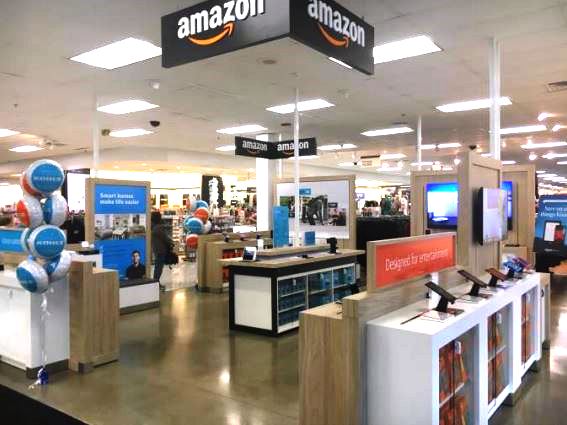 Source: Conn's
Latest posts by Alan Wolf
(see all)