"We are just getting started," BrandSource CEO Jim Ristow told the buying group's electronics and appliance dealers yesterday in a speech that underscored the retail changes and internal strengths creating strong, positive momentum for the organization this year.
Ristow, celebrating his first anniversary as chief exec, addressed members and vendors at the group's annual spring Summit & Expo, which is being held this week at the Marriott Orlando World Center in Florida. He began with his audience's largest product category, major appliances, observing that while white-goods sales will grow by 4 to 6 percent for the industry, "independents will grow by 6 to 8 percent and will grow share."
Ristow cited growth in premium majaps for BrandSource, fueled by contemporary styles and colors and by products made for smaller-footprint kitchens, but cautioned that, like CE, white-goods margins have gotten smaller over the past couple of years.
>>See ProSource Riding Home Automation Wave
However, the changing retail landscape, especially in major appliances, will benefit BrandSource members. That landscape holds no changes at The Home Depot, Lowe's or Best Buy, but it's a different story when it comes to hhregg and Sears.
Skip Ignaczak of Duggan's Appliance, left, with longtime BrandSource exec Bill Pleasants Sr. of Plaza Appliance Mart, who is celebrating his 75th birthday this week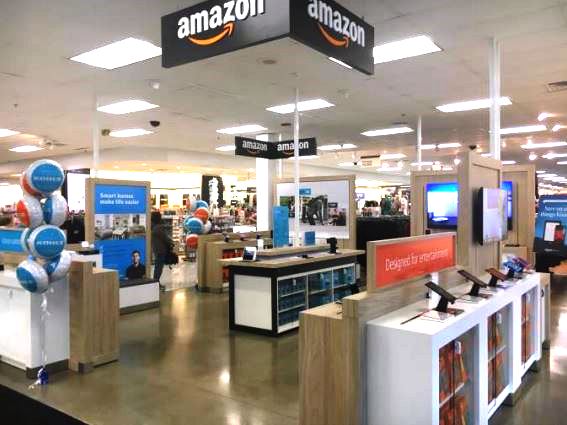 Ristow acknowledged the sales declines at hhgregg, and that analysts have said the chain "needs to reinvent itself," but the question remains, "Can they do that?"
As for the future of Sears, Ristow commented, "No one has the answer," citing an ongoing theory that "Sears will try to become profitable with smaller stores." But, as with hhgregg, the real question no one can answer is, "Do they have time to reorganize?"
The BrandSource CEO also addressed the decision by JCPenney to re-enter the major appliance business. He explained that the chain noticed its large credit card holders "also buy at Sears, so it is the same demographic … and they shop at malls where both chains have locations," so the department store wants to "capitalize on the opportunity."
Given all the questions and conjecture, Ristow believes there will be a lot of things in play over the next six to 24 months. Some competitors may get smaller, and others may go away, but whatever the outcome, "we will get share," he said, as the choice for many major appliance shoppers is the independent channel.
Indeed, while others center on "mainstream" white goods, BrandSource's opportunity lies in its premium product focus, which delivers profits, he said.
From left: Jorge Font of Electrolux with Sam Pak of Appliance Direct and BrandSource president Tom Bennett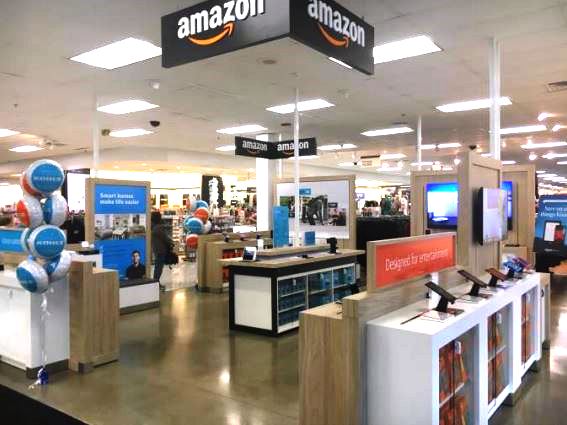 Regarding the group's BrandSource branding initiative, launched under his predecessor Bob Lawrence, Ristow promised to build the group's badge "to make the members money, not spend their money to build the brand."
He noted that the group can't be on national TV or use celebrities in advertising, as it had in the past, but needs to be "surgical" in promoting BrandSource's advantages. A new national consumer site designed to drive business to members, and sites created for individual dealers, are part of that strategy, as are in-store signage kit program and digital marketing solutions that will allow members to take full advantage of co-op ad funds.
>>See BrandSource Launches RTO, ProSource Initiatives On Eve Of Spring Show
Ristow added that one of BrandSource's goals this year is to "act like a big fish" by having one voice and by growing membership across the board in order to "be more important to consumers and vendors."
Latest posts by Steve Smith
(see all)