Azione Unlimited (AU), the integrator-focused educational buying group, has added ten more dealers to its membership roster, for a total of 175.
The latest arrivals joined the organization after visiting last month's Veridic Vistas Fall Conference in Las Vegas as guests.
"There's nothing quite like the feeling of having a dealer, who is a guest at your conference, hand you his credit card at the event and say 'I'm in. Sign me up,'" said AU president Richard Glikes. "It is thrilling and immensely rewarding to have such an on-the-spot affirmation of the conference's value."
Over the course of the three-day event, the group:
*created a roadmap for how to implement recurring revenue into dealers' businesses;
*demonstrated a new model for selling clients using virtual reality;
*had dealers share ideas on leasing cameras, generating sales through client parties, and dispelling client objections to TV pricing, among other topics;
*fostered one-on-one conferences between dealers and vendors;
*held a panel on where the CE industry will be in five years, feauring industry experts Vin Bruno of CEDIA, Frank Sterns from Sony, Angie Larson of Savant, Hagai Feiner from Access Networks, and BDX's Tim Costello;
*explored ways to increase the value of small businesses and devise an exit strategy;
*learned about the "she economy" and selling to women; and
*enjoyed cocktail events and off-site dinners with friends and business associates.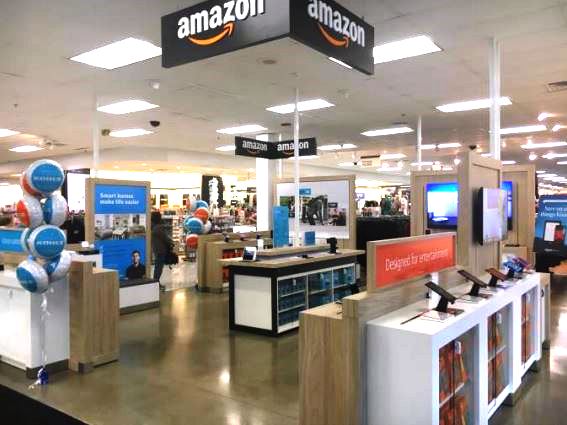 Attendees jam a best practices session at the Azione conference.
"At our free conferences we strive to provide the knowledge, tools, contacts, and pathways that will propel our members to achieve greater success in their businesses," Glikes noted. Confirmation came with the 10 latest dealer additions. They are:
*HP Media Group, Las Vegas
*Interseckt Corp., Coral Gables, Fla.
*Adobe Cinema & Automation, Mashpee, Mass.
*Lavish Automation, Healdsburg, Calif.
*Electronic Home Environments, Leesburg, Va.
*Criteria of Naples, Naples, Fla.
*Technology Design Associates, Bend, Ore.
* Hoishik, Spring City, Pa.
*Encore Custom Audio Video, Sterling, Va.
*Integrated Custom Audio Video, Little Neck, N.Y.
Latest posts by Alan Wolf
(see all)