The number of people signing up for Amazon Prime is slowing, according to estimates from Consumer Intelligence Research Partners (CIRP).
Despite a membership increase of 38 percent in one year, CIRP said Prime is growing at a slower pace than before, with Josh Lowitz, CIRP co-founder, noting that Amazon is starting to reach a limit of available U.S. households. While the inaugural Prime Day event in 2015 resulted in Amazon growing its membership 7 percent from Q2 to Q3 that year, this year the e-tailer only witnessed 3 percent growth during the same period.
According to CIRP, total ranks of Prime membership are estimated to be around 65 million members in the U.S. at the end of the third quarter, up from the 47 million measured in the prior-year period. Just over half of Amazon customers (52 percent) are Prime members, it said, each of whom spends an average of $1,200 per year. This compares with the $600 per year spent by non-member Amazon customers.
CIRP surveyed 500 U.S. consumers who purchased something at Amazon from July through September 2016.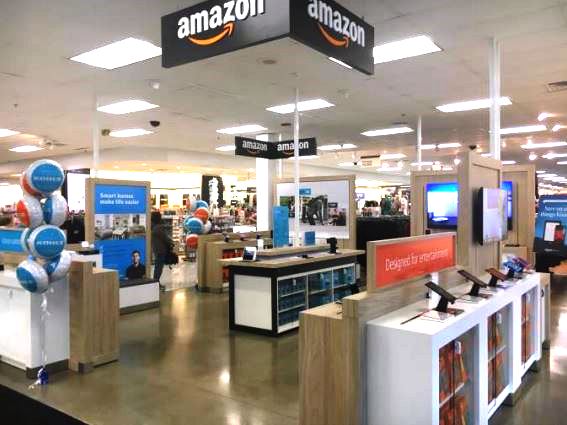 CIRP estimated that 19 percent of Prime members elect to pay the membership fee monthly rather than annually — an offer that CIRP co-founder Mike Levin called "pretty clever." Conversions from free trials to membership have reportedly fallen a bit, from 66 percent two years ago to 62 percent in the last 12 months. "Allowing free-trial members to pay only $10.99 monthly, rather than spending $99 all at once, should help improve that conversion rate," said Levin. "In addition, we predict the monthly payment option will improve Amazon Prime's already very high retention rate, by eliminating the $99 annual decision point."
It doesn't hurt that the monthly option also boosts Amazon's revenue vs. the annual fee, he added.
Latest posts by Lisa Johnston
(see all)