Amazon has opened its first physical book store.
The store is located at 4601 26th Ave. NE in Seattle's University Village, just a few miles from the e-tailer's headquarters. The books, which are displayed cover-out with rankings and reviews posted beneath, will feature the same prices found on the seller's website.
Amazon said it curated its offering based on customer ratings, pre-orders, sales and popularity on Goodreads, as well as its own assessments.
The store will also sell Kindle, EchoFire devices.
The opening of Amazon's first permanent brick-and-mortar storefront begs the question of whether the e-tailer is considering additional physical showrooms, perhaps as showcases for its proprietary CE devices, as purported last year.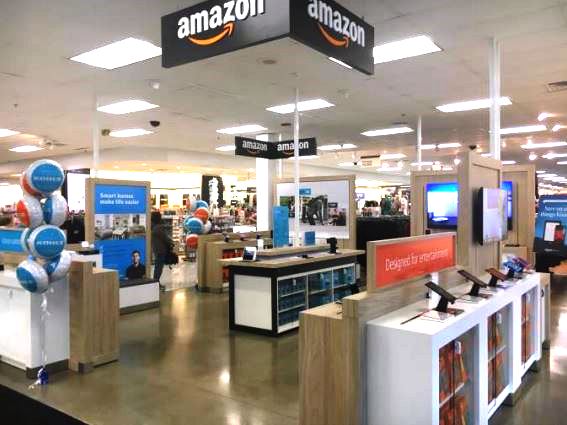 Latest posts by Lisa Johnston
(see all)