Related: 10 Top Majap Debuts That Deliver Big Dividends
No question appliances are hot.
Once the bastion of boring "sea-of-white" sales floors, and embodied by the somnambulistic "Ol' Lonely" repairman of Maytag fame, the category caught fire when stainless steel and other commercial-look features entered the mass market, and Whirlpool revolutionized majap color and design with its front-load Duet washer.
Today, following the U.S. entrée of tech-centered companies like LG and Samsung, and the advent of smart appliances and the connected home, majaps are assuming an ever higher profile both at home and in retailers' merchandising strategies, as fashion-forward refrigerators, ranges and yes, even washers, help offset CE setbacks.
Here, in no particular order, is a look at 11 majap retailers that, through dint of showroom presentation, online penetration or simple massive sell-through, are leading the charge in home appliances.
AJ MADISON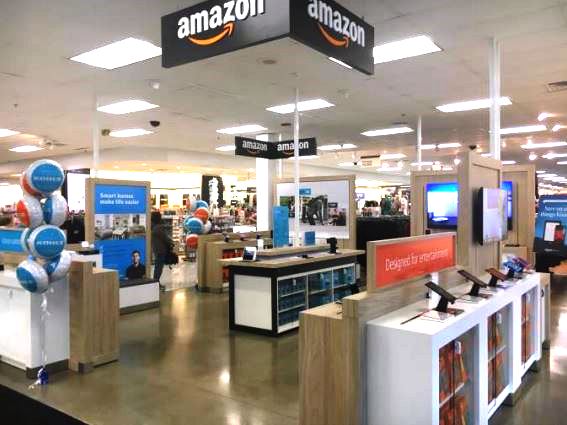 From just a single Brooklyn showroom, 17-year-old AJ Madison has perhaps done more than any other majap dealer to crack the digital divide that had largely kept appliance sales offline. Ranking 40th on TWICE's Top 50 Majap Retailers Report with some $48 million in sales in 2015, the closely held business ships and installs every major majap brand nationwide, and boasts an in-stock inventory in the thousands. Equally impressive is its roster of 115 domestic and imported brands, which range from Aga and Amana to Wolf and Zephyr, and a 16,000-square-foot showroom and design center that holds special events and boasts the largest Sub-Zero/Wolf Living Kitchen display area in New York metro area.
BEST BUY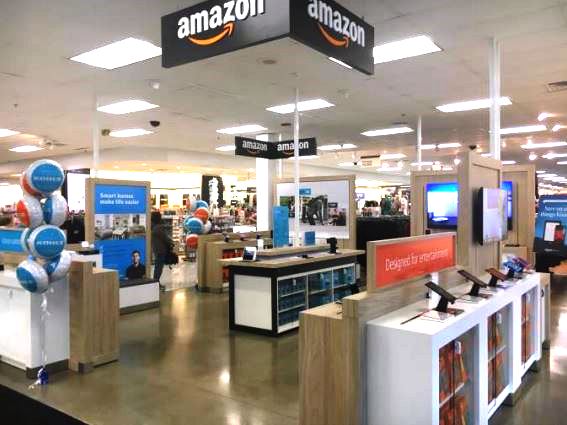 Once a sleepy backwater department, appliances have ignited at Best Buy in recent years, thanks to changes in its labor model, the buildout of its Pacific Kitchen & Home sections, and a focus on brand-centric merchandising areas that are dominated, not surprisingly, by Samsung. Taking a page from its premium Magnolia A/V playbook, the Pacific departments – through ownership of the Pac Sales kitchen and bath chain – have allowed Best Buy to bring premium appliances and kitchen remodeling to its big-box sales floors, while Samsung's Experience Centers and Open House displays add excitement and a focal point to the chain's everyday white-goods areas.
HAHN APPLIANCE WAREHOUSE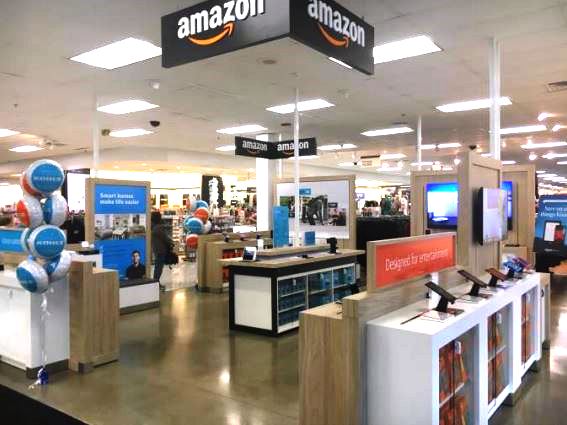 Founded 52 years ago by Shelton Hahn Sr., and acquired in 1983 by current CEO Lee Sherman, this Tulsa, Okla.-based Mega Group dealer continues to flourish amid an influx of big-box retailers that helped fell over a dozen local independents (Conn's and Best Buy are neighbors). Serving Tulsa and Oklahoma City out of three showrooms, Sherman and his partner Mike Walker carry a mass premium to luxury brand mix that includes high-end imports like Miele and Bertazzoni, and more familiar names like Maytag and Electrolux. Products are presented in fully functional live displays, but their not-so-secret weapon is a long-running series of popular TV spots featuring Sherman and spokesperson Gentry Johnson, who share a playful, teasing on-camera rapport. The company ranked 35th on TWICE's Top 50 Appliance Retailers Report, with some $65 million in 2015 sales.
LOWE'S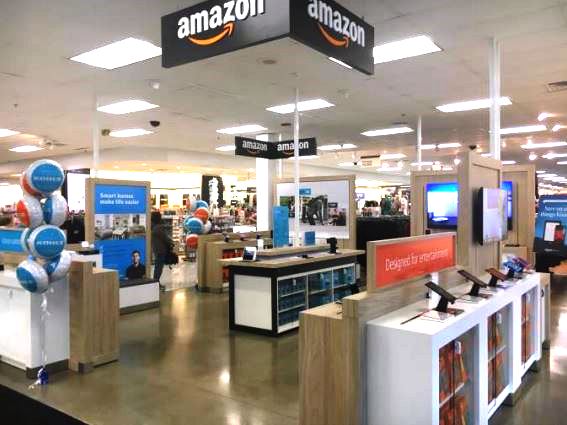 No top listing would be complete without No. 1 appliance retailer Lowe's. With more than 1,700 edifices in the U.S., and close to $6 billion in white-goods sales, the North Carolina company is the tail that wags the dog in the appliance industry, and the bane of independent dealers everywhere. Consumers like the chain's clean, expansive floor presentation, and a brand assortment that, while limited, hits all the right notes, with Aga Marvel, Bosch, Haier and KitchenAid joining the usual top-five retinue. Similarities in mix and sales support has also put Lowe's in good stead to take a lion's share of the market share being shed by hhgregg and Sears.
APPLIANCES CONNECTION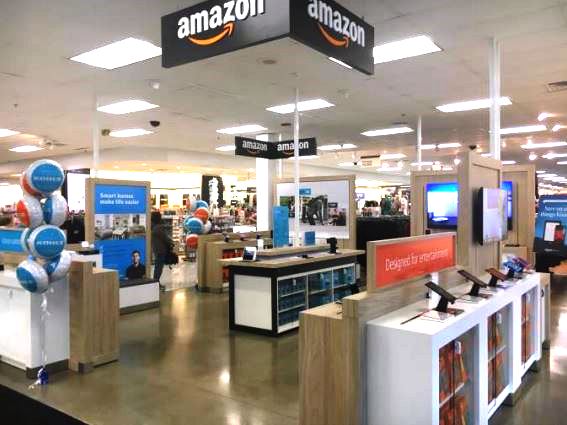 Brooklyn has become a hotbed of appliance activity (see AJ Madison), and this Bensonhurst behemoth is adding to the heat. The company, which boasts upward of $90 million in annual majap sales, started out as an authorized online-only dealer, serving the consumer, builder, contractor, educational and government channels with a 100,000-squarefoot warehouse and a fleet of trucks. More recently, the 100-plus employee business forged a strategic partnership with Italian kitchen and bath designer Scavolini, and opened a two-story, 20,000-square-foot showroom with 21 vignettes at its Bath Ave. headquarters. The goal: To be a one-stop destination for home design and remodeling.
P.C. RICHARD & SON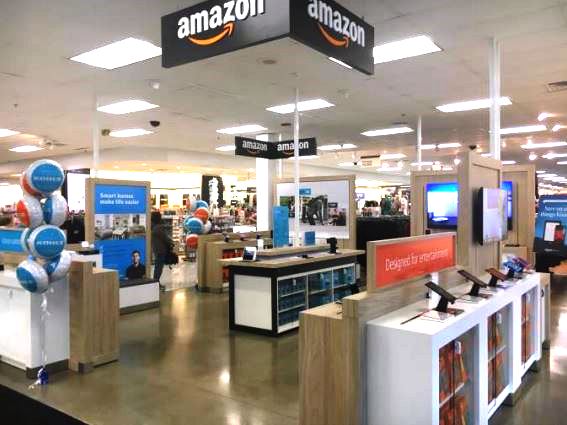 What can be said of P.C. Richard & Son that hasn't already been written over the course of its 108 years? That it dominates the New York metro area with 66 stores stretching from Pennsylvania to Connecticut? That it owns its own truck fleet and service operation? That it helped bring luxury majaps to the masses with its Designer Appliance Centers? That it survived a bruising Big Apple market by outgunning The Wiz, Tops Appliance, Crazy Eddie, Newmark & Lewis, et al.? Or, perhaps most elemental, that it's motto of "Honesty, integrity and reliability," as imparted by founder Peter Christiaan (P.C.) Richard from his Brooklyn hardware store in 1909, has served the company and its customers well all these many years.
APPLIANCE WORLD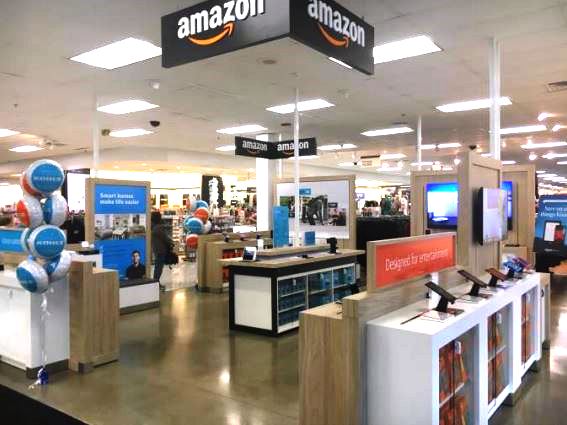 Living in the shadow of P.C. Richard ain't easy, but this Long Island, N.Y. NECO dealer has survived and thrived for a quarter of a century thanks to a superbly appointed showroom; a select selection of basic to luxury appliances; a largely designer, builder and contractor client base; and a rock-solid commitment to both customers and the community. Brands range from Frigidaire to Thermador, and guests at its two North Shore showrooms are treated to culinary treats whipped up in live kitchens by visiting and on-staff chefs.
ABT ELECTRONICS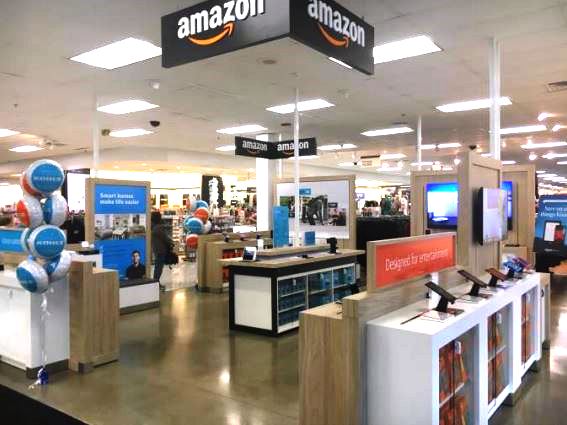 The family business with the lone retail and entertainment complex has been around in one form or another since 1936, but continues to reinvent itself with new product categories and showroom adjuncts. Among the latest: a 10,000-square foot Inspiration Studio with 12 live luxury vignettes that suggest creative approaches to kitchen design, and serve as a tribute to late patriarch and retail visionary Bob Abt. In the meantime, the Internet pioneer and major appliance launch pad continues to serve a fiercely loyal Chicagoland customer base, which knows that whether you're a celebrity or working-class family, the one-sentence policy edict applies equally: "The answer is always 'yes' to any reasonable request."
THE HOME DEPOT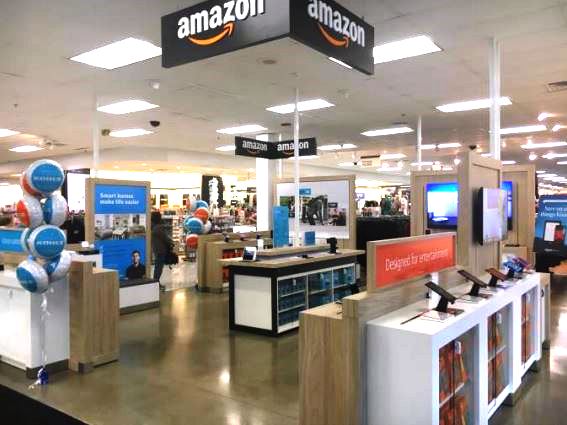 Never one for pretense, the no-nonsense, contractor-friendly The Home Depot provides an essential selection of kitchen and laundry products by GE, Whirlpool, Electrolux, Samsung and LG within a limited and typically unadorned stretch of sales floor. But the mighty presence of nearly 2,000 U.S. mega stores, backed by aggressive holiday promotions and a far greater selection online, makes it the No. 2 appliance retailer in the land, behind only Lowe's. Built pretty much from the ground up in 15 years by former majap chief Bob Baird, and now in the hands of lighting head David Passafiume, the business holds immeasurable sway over the white-goods industry, given its $5.3 billion in appliance sell-through.
FERGUSON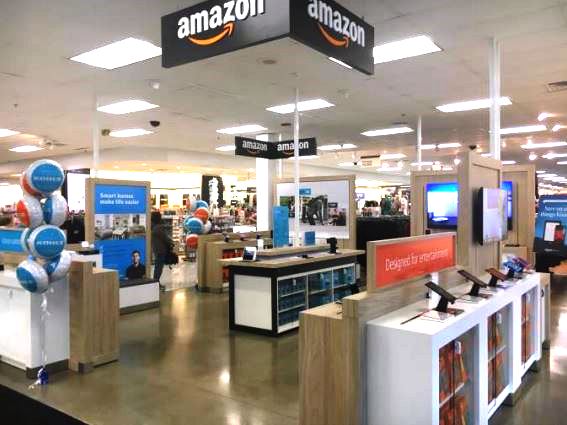 This Virginia-based wholesaler and kitchen, bath and lighting retailer became the largest plumbing distributor in the U.S. after it was acquired in 1982 by Swiss supplier Wolseley and embarked on an acquisition spree. Building on its own appliance business (the company ranks 24th on TWICE's white-goods retailer rankings), in 2014 it scooped up Factory Direct Appliance, a five-store Kansas-based chain, and New Jersey's Karl's Appliance, a 76-year-old premium majap dealer ranked 37th on the TWICE's charts. More recently Ferguson acquired Builders Appliance Center, considered the largest luxury white-goods dealer in Colorado, and, based on its majap dealer learnings, entered the appliance-specialty waters with its first Ferguson Appliance Gallery, a 10,000-square-foot interactive showroom located on hhgregg's home turf of Indianapolis.
COSTCO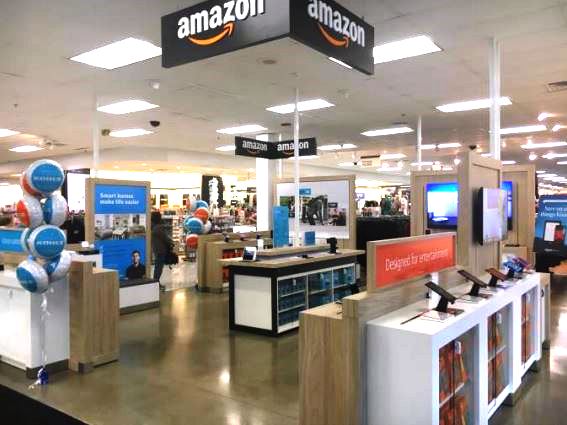 For years the No. 1 warehouse club had played around the periphery of major appliances with single-SKU entries from Whirlpool, Samsung and even its own Kirkland brand. More recently the chain has hit upon what could prove to be a more permanent approach to the category: a dedicated aisle of laundry, cooking and refrigeration presented within compact branded displays by Whirlpool, LG and Samsung. Replete with delivery, installation and haul-away services, the micro assortment may not be a majap destination, but with over 500 U.S. mega stores to showcase it (and a more extensive assortment online), it could pull enough impulse purchases to boost Costco's standing into the upper rungs of TWICE's top 10 rankings.