Related: 11 Dealers Leading The Appliance Charge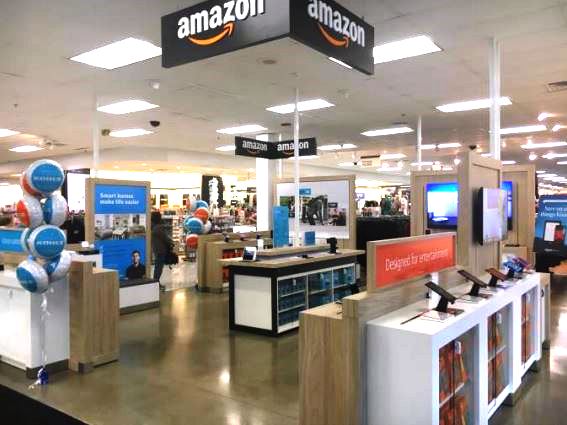 Sharp Black Stainless Microwave Drawer
Sharp's next-gen product becomes the first, and we believe only, microwave drawer available in the industry's hot-as-sun black stainless finish. Like its line mates, it features a fold-away control panel that opens to a 45-degree angle for easy access.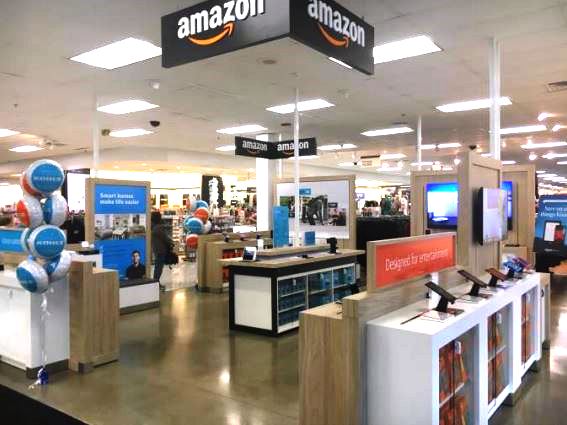 Equator Super Combo (EZ 4400 CV)
A first-place winner at the recent IHA Global Innovation Awards and 20 years in the making, Equator's ultra-compact, 13-pound capacity washer-dryer employs convertible venting and condensing to eliminate the drain pump and meet next year's stricter DOE guidelines. It's available in white, silver, black, merlot and a limited-edition pink finish to support breast cancer prevention.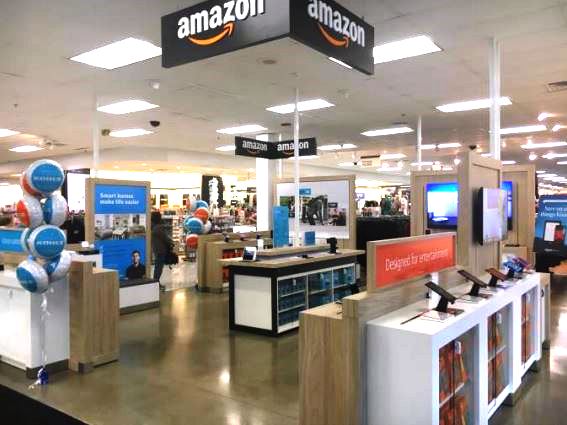 Raycop RS2 Allergen Hand Vac
A top-seller in Japan, the RS2 uses a high-efficiency particulate air filter, ultraviolet light, optimized suction, and pulsating pads to eliminate most common household bacteria and viruses, and to remove pollen and allergens from fabric three times more effectively than other leading vacs.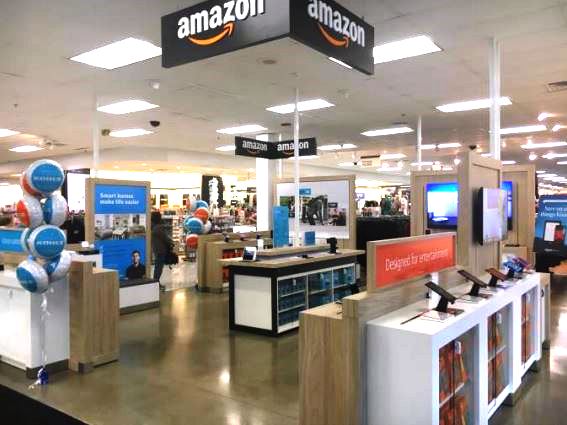 LG Air Purifier PuriCare 360
LG Electronics' first collection of air-quality products for the U.S. market includes three PuriCare air purifiers in tower and round console styles, and an ultra-premium Signature model that automatically detect airborne contaminants and reduce smoke, pollen and other air pollutants thanks to a three-stage filtration system. The quartet was recently rated "asthma and allergy friendly" by the Asthma and Allergy Foundation of America (AAFA).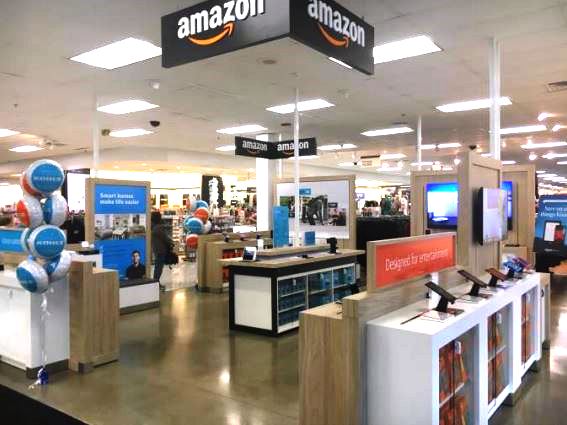 Frigidaire Professional Induction Cooktop
From Frigidaire's Professional platform comes this 36-inch PowerPlus induction cooktop that boils a quart of water in less than two minutes; eliminates hot spots with even, consistent heat; and provides a SpacePro bridge element to combine heating zones for larger pots or griddle use.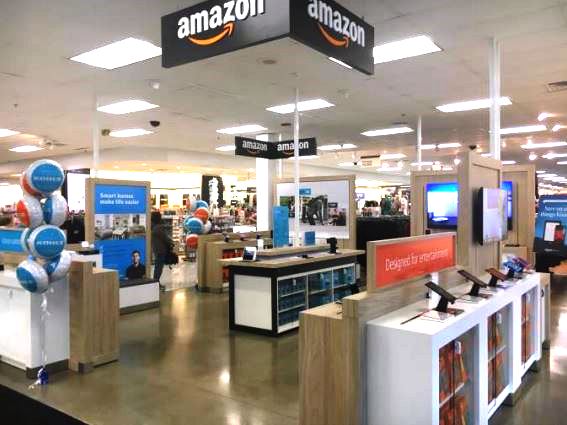 Wolf Teppanyaki Module
Modular cooktops are all the rage, and Wolf provides another custom-integration option with this 15-inch teppanyaki module (left). The unit employs induction heat to cook tasty but low-fat meals requiring minimal oil, and its two independently-controlled heating zones can sear and gently warm foods simultaneously.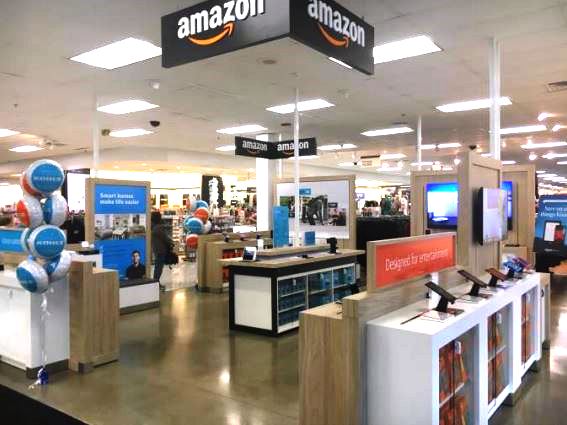 Bosch's Updated Dishwashers
The dishwasher leader has freshened its platform with new innovations like the MyWay rack, which provides greater loading flexibility and the largest capacity in the industry, Bosch said. Other features include an EasyGlide ball-bearing rack system, adjustable tines, a 60-minute speed cycle and an extra-drying higher water temperature cycle.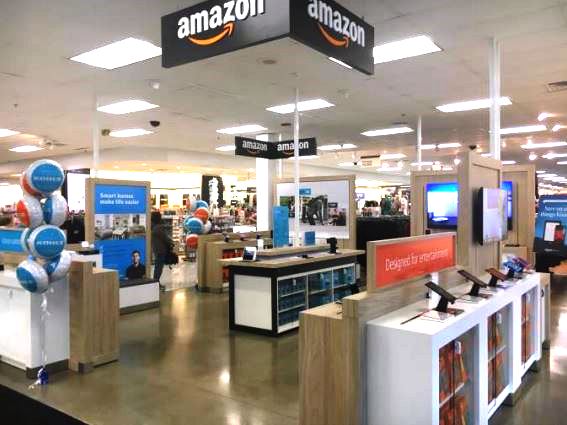 GE Connected ACs
GE has upped the ante within the home comfort category by imbuing its connected room-air line with Amazon's Alexa virtual assistant. Now, using the manufacturer's Geneva "skill," owners can remotely control air temperature, fan setting and operation mode – and receive AC status updates – by voicing their commands to an Amazon Echo, Tap or Dot device.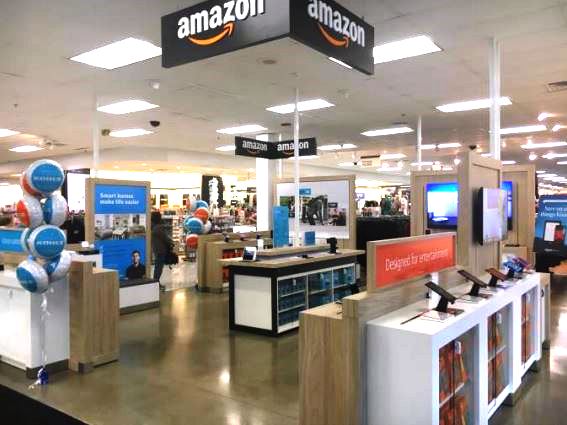 Samsung Family Hub 2.0
If there ever was a case for the kitchen as the heart of the connected home, Samsung made it with its second-generation Family Hub fridge. Updated with improved app integration, a new touchscreen interface, additional app partners and an expanded assortment, the Hub allows owners to ask for the time and weather, add items to shopping lists, check the contents, order groceries online, and manage to-do lists and calendar schedules. Oh yes, and it keeps your food icy cold too.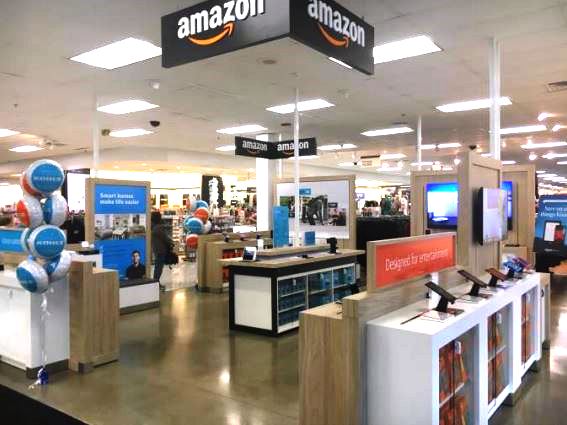 Samsung PowerBot VR7000 Robot Vacuum
Samsung's next-gen robo vac has a mapping system and full-view sensor that remembers room contours. The unit also features an Edge Clean Master design that lets the unit to come within half an inch of walls, while a self-cleaning brush system reduces that amount of dust and hair that gets trapped in the bristles.